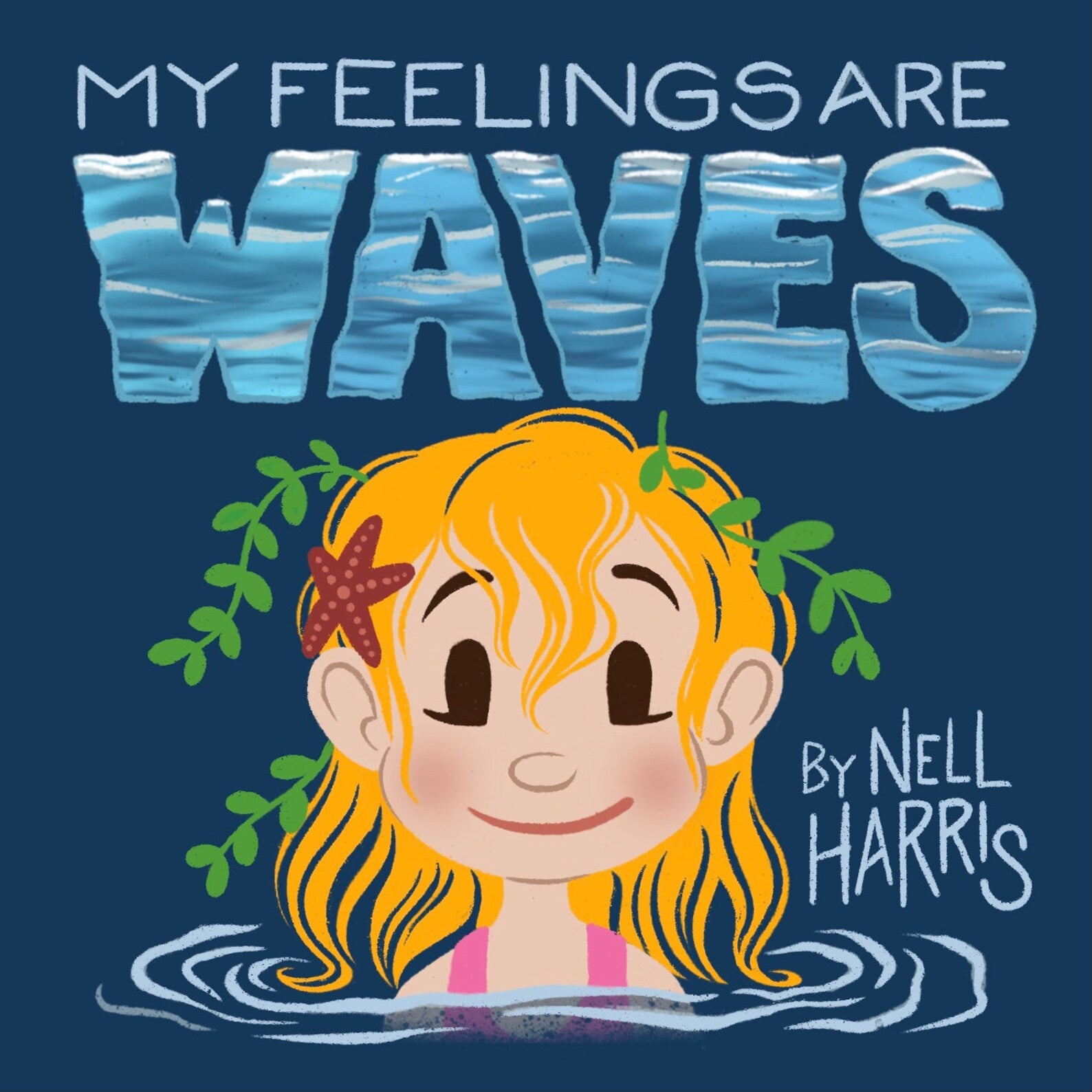 My Feelings are Waves
Pickup currently unavailable at Floreat Forum Retail Shop
Floreat Forum Retail Shop
Pickup currently unavailable
Floreat Forum
Shop 23
Floreat WA 6014
Australia
+61415100677
My Feelings are Waves is a book that talks about how we can swept up in big feelings - like a wave at the beach does before it dunks us. We ride our feelings like we do a wave, but every wave is different, some bigger, some smaller, some easy to hop off, some make us wipe out.
Some of us experience Rejection Sensitive Dysphoria (RSD) which is an intense, painful, physical and emotional reaction to rejection or perceived rejection.

This book talks about the sensation of RSD without using any clinical or diagnostic terminology, but focusing on a more 'feelings and emotions' perspective - kept in kids words and understanding.

This book gives two regulation strategies on how to move through the terrifying experience of RSD in kids terms (temporary distraction and processing). More importantly, this book is a conversation opener between reader and audience, to create a bond of understanding through emotion and a way to begin talking about what regulation strategies would work for YOU.