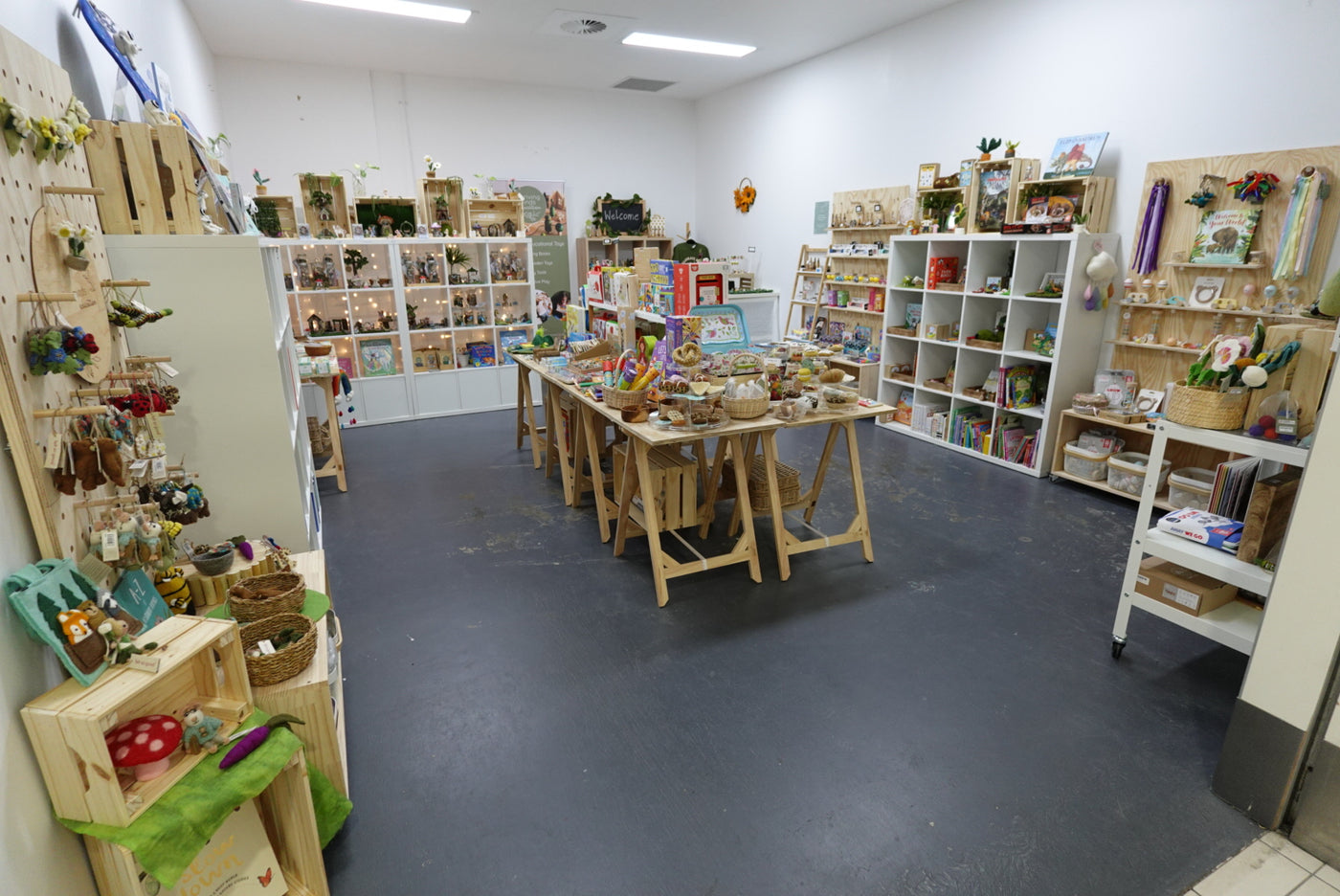 Floreat Forum
Retail Shop Space
Thriving Minds Education has a physical shop located in
Floreat Forum in Western Australia.
The TME shop (shop 23), is located between 'Just Cuts' and 'Black Pepper' inside the Floreat Forum shopping centre.
Floreat Forum- 1 Howtree Place, Floreat, WA
Opening hours
Tues-Sat: 9:30am-4:30pm
Sun, Mon & Public holidays: CLOSED
Please check Instagram or Facebook for any updates or unexpected change
Hello and welcome!
I'm Annabel, the founder and director of Thriving Minds Education.
I believe that everyone deserves to get all the support they need to thrive. 
Just like a house cannot be built on a shaky foundation, my vision is to give every child the support and tools they need to build a solid foundation in their early years so that they can be confident, resilient and mentally healthy.
I understand and appreciate that every child and individual is unique and deserves to be celebrated for who they are.
I am neurodivergent (autistic and ADHD) and I am a passionate educator and advocate of neurodiversity.
I share my lived experience of being neurodivergent and a teacher and how to create inclusive and supportive neurodiverse learning and work environments through presentations and workshops.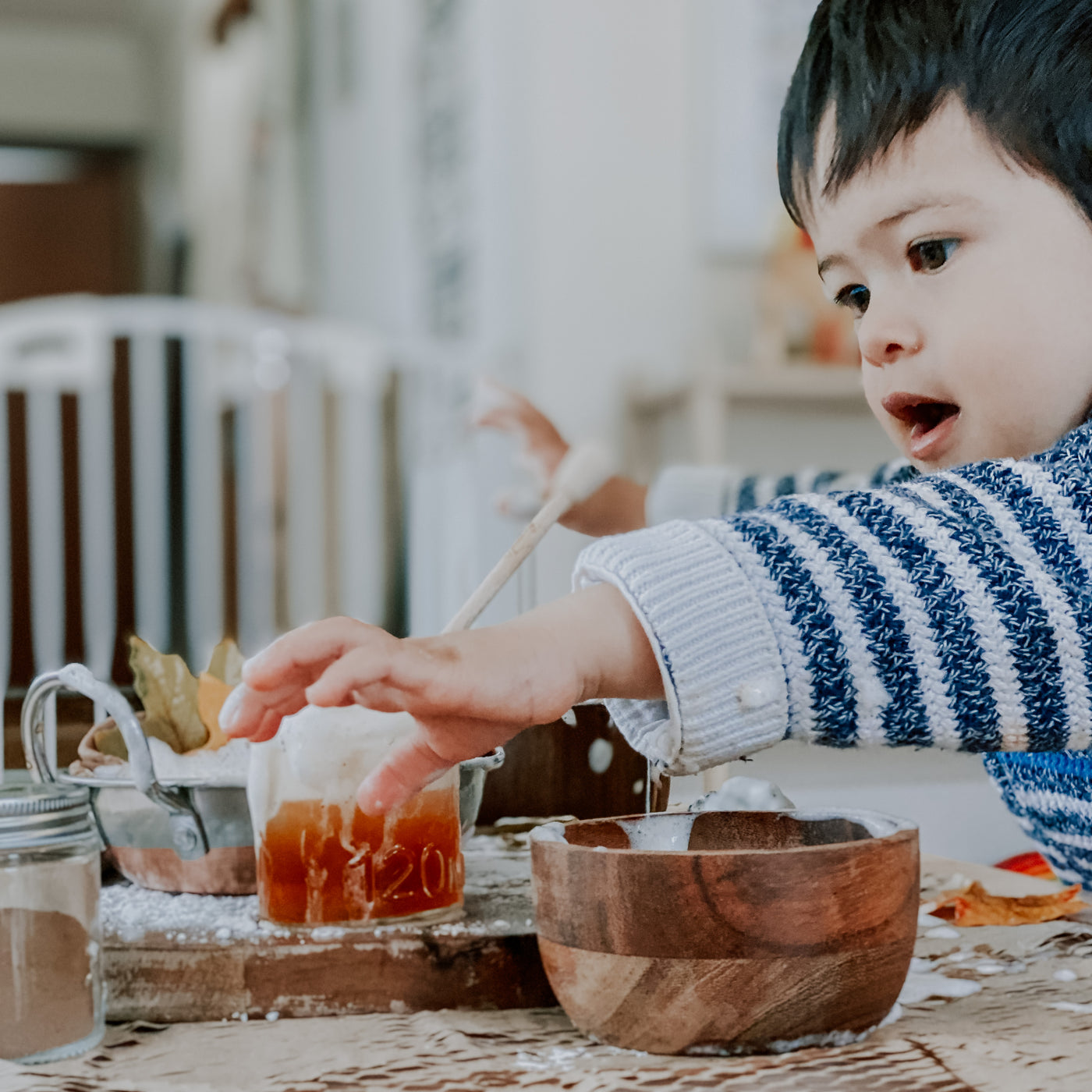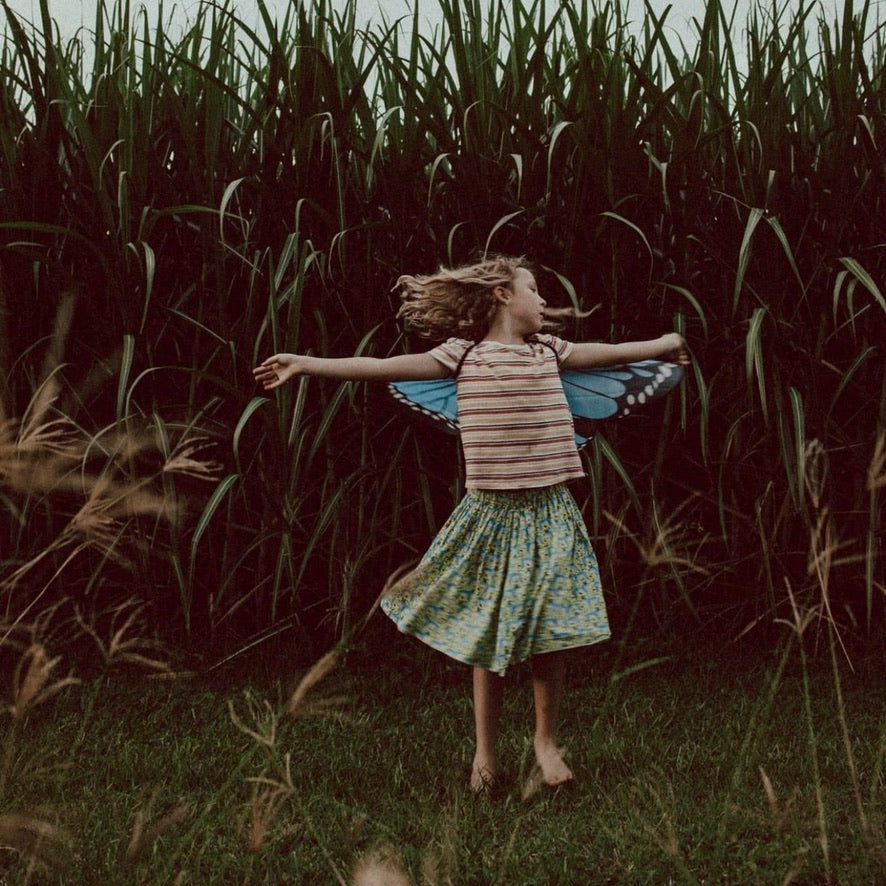 Celebrate | Embrace | empower
Celebrating strengths
Understanding that everyone is different and celebrating their unique qualities and strengths.
Celebrate | Embrace | empower
Embracing and Empowering
Embracing everyone's individuality and empowering them to thrive by providing them with the right tools and support.
Stay up-to-date
Blog posts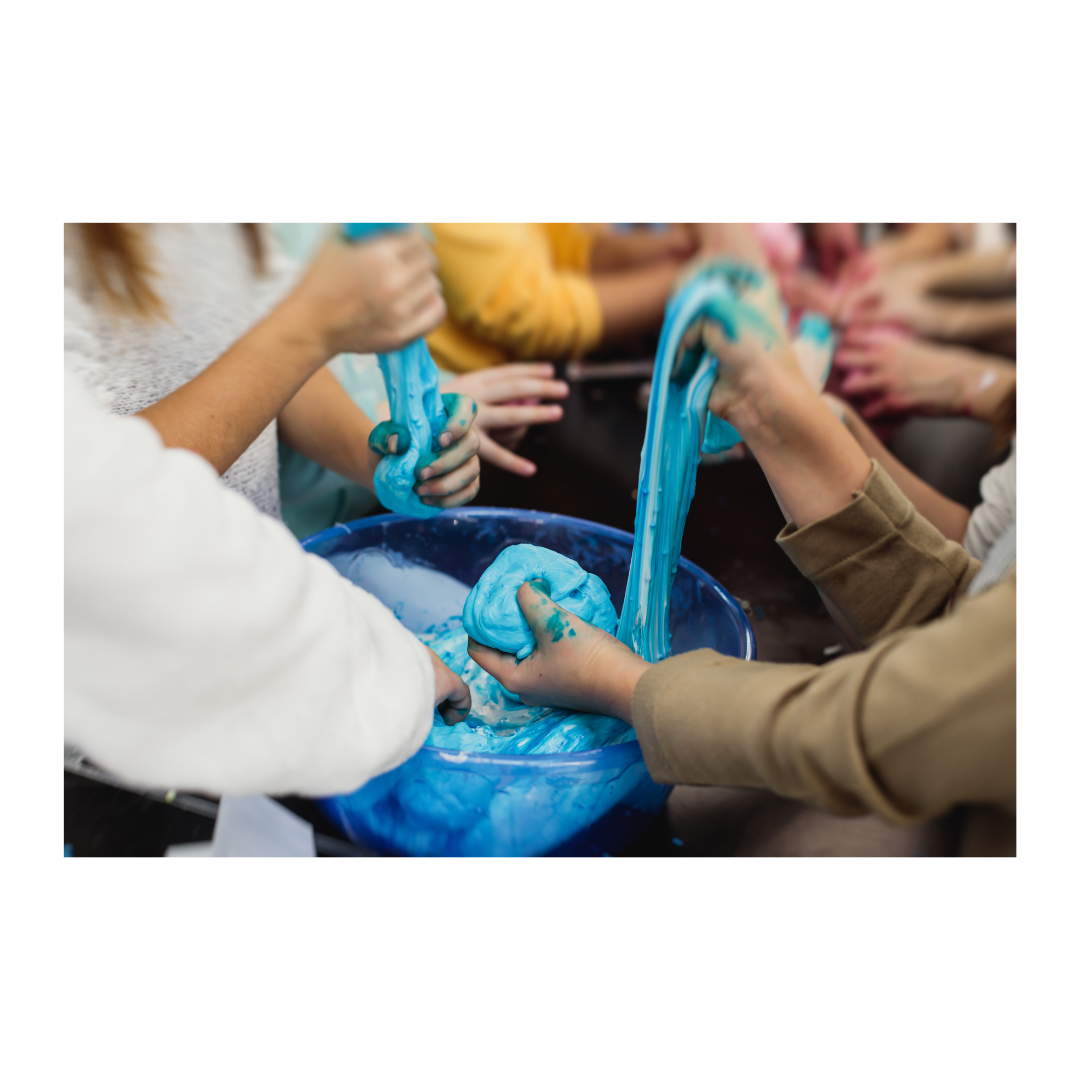 Neurodivergent
Lots of things scared me and still do. I am now finally gaining a beautiful understanding of how I view and experience the world as a neurodivergent person.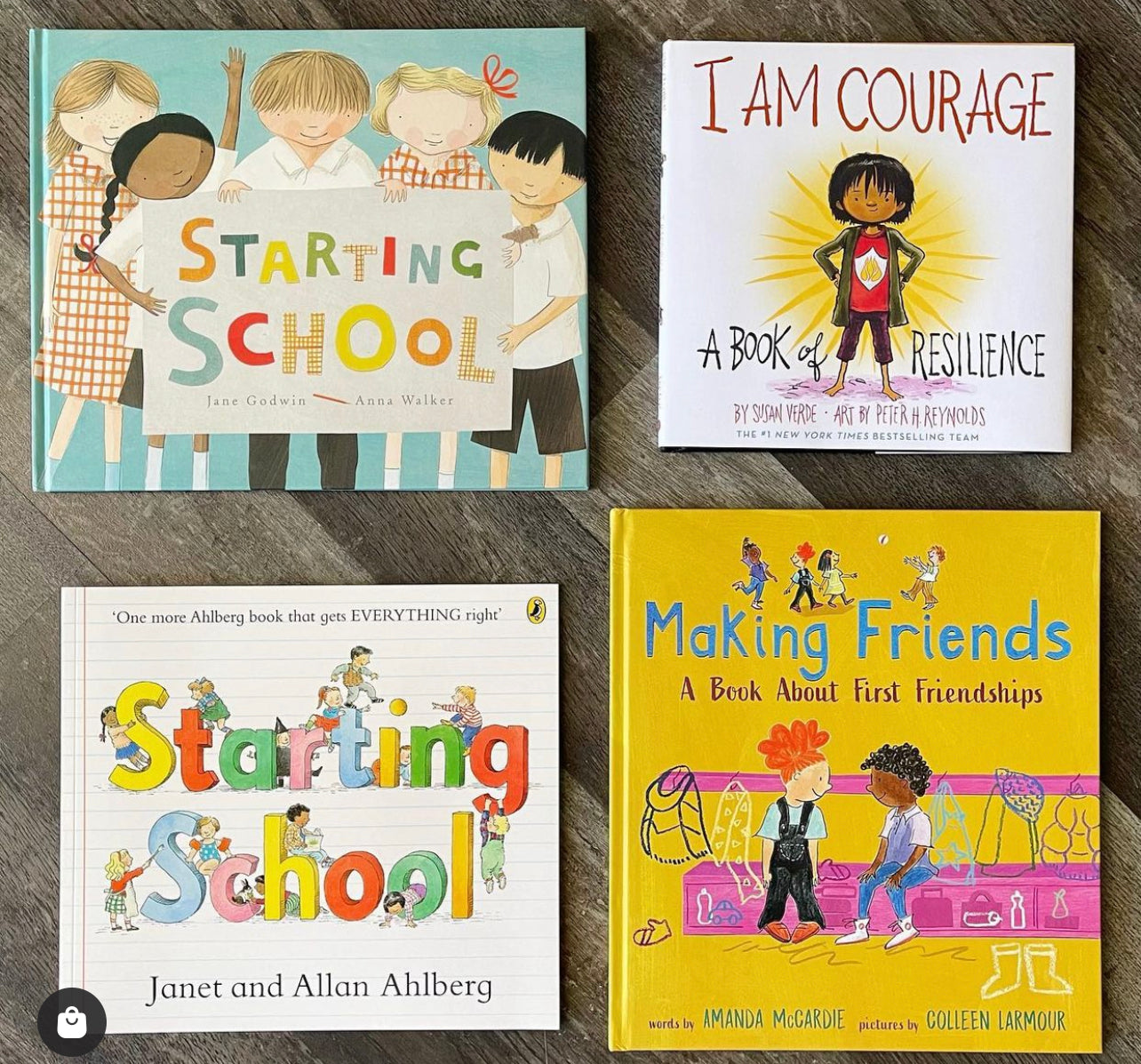 Isn't it better to teach children to read and write earlier? Well actually no.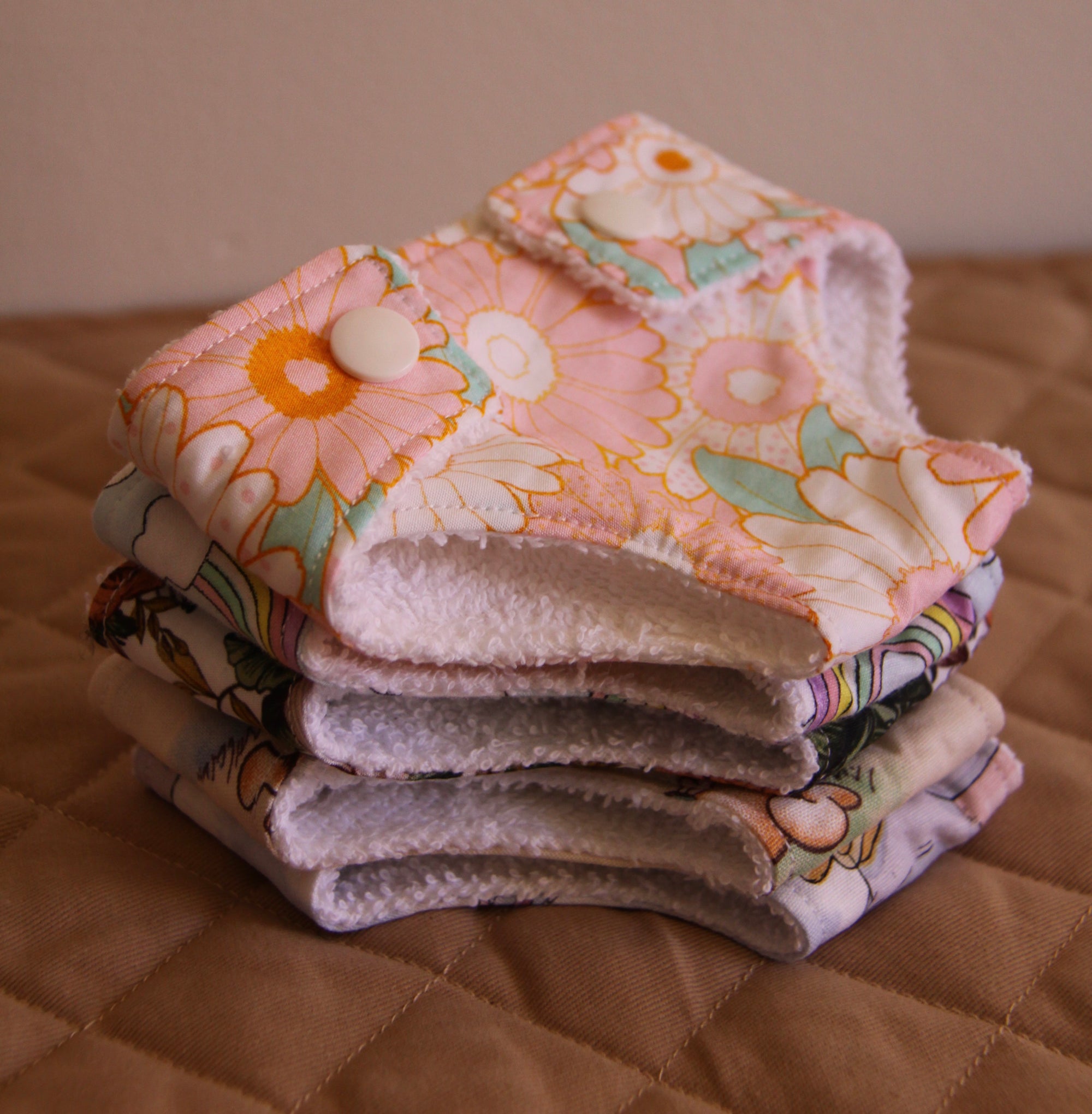 Parents need to feel empowered and be armed with the skills to successfully raise a baby. Children don't need perfect parents. There is no such thing.
The Early Years
Protective Factors strengthen resilience
'Providing the right ingredients for healthy development from the start produces better outcomes than trying to fix problems later.'
- Center on the Developing Child, HARVARD UNIVERSITY
Thriving Minds Education is SUCH a great shop! I'm an early childhood teacher and a parent of two young children and it's great to have found somewhere where I can shop for resources that support evidence-based practice. The range is so diverse and covers so many bases too. So many cool open-ended resources that stimulate lots of oportunities for play, language,social skills etc. And Perth based too, love shopping local!
Aww such a beautiful shop with quality resources. Annabel is such a delight and was very accommodating when I was trying to create an unusual set of materials.
Beautiful quality products, I highly recommend!
We ordered some kits to create fairy gardens and both my kids, aged 5 and 7, loved it! Great products
We received our package last week and I am so impressed with the quality of all the beautiful wooden educational pieces and craft items. They came at a perfect time when my little one was sick and needed to spend a lot of time inside. I've noticed such a big difference in his creative and imaginative play already! Thank you so much Annabel
I've just received a beautiful package from Annabel and am so happy with these resources and activities for my son. Thank you so much Thriving Minds.
I just want to say I adore your store!! I'm a children's social worker/ therapist (have been for the last 10 years) and now I'm studying early childhood education and have two children!! You have the most wonderful mix of resources for every child!!! Just love it!!! Thank you!
why | Vision | mission
About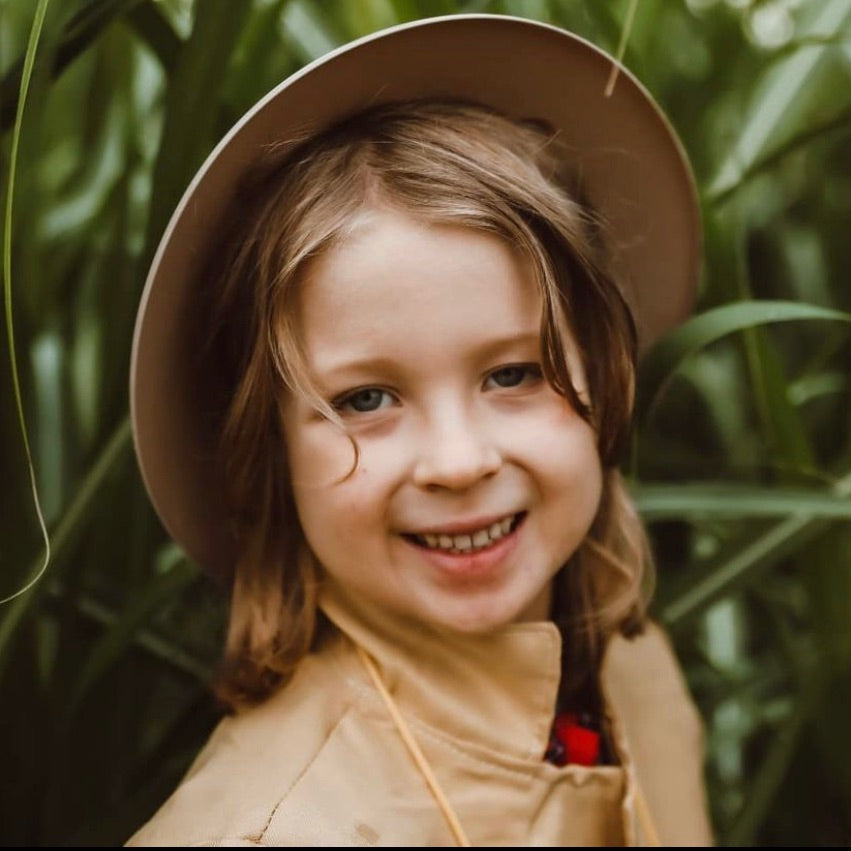 Why
I believe that everyone deserves to have the support they need to thrive.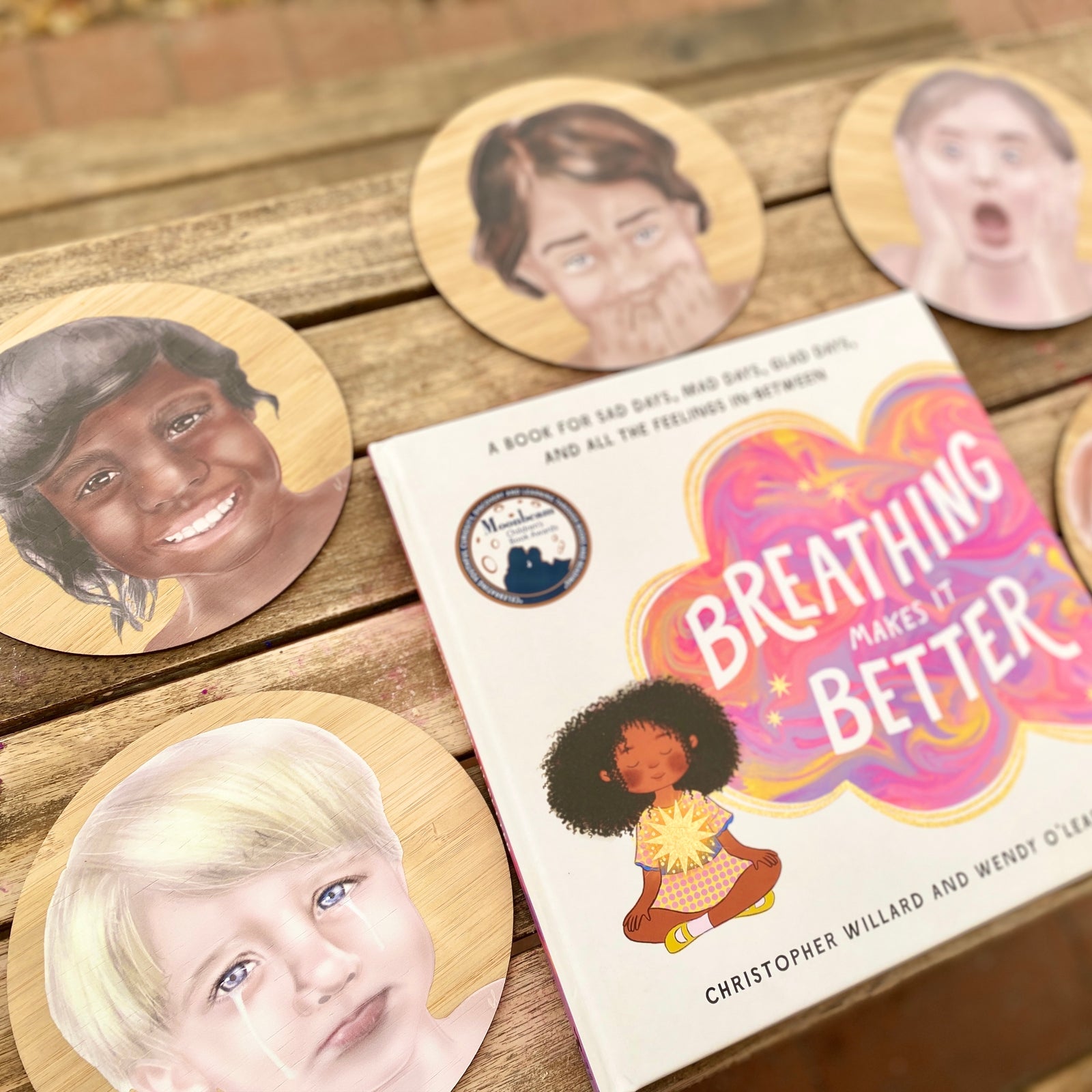 Vision
A world in which everyone is celebrated for the uniqueness of who they are.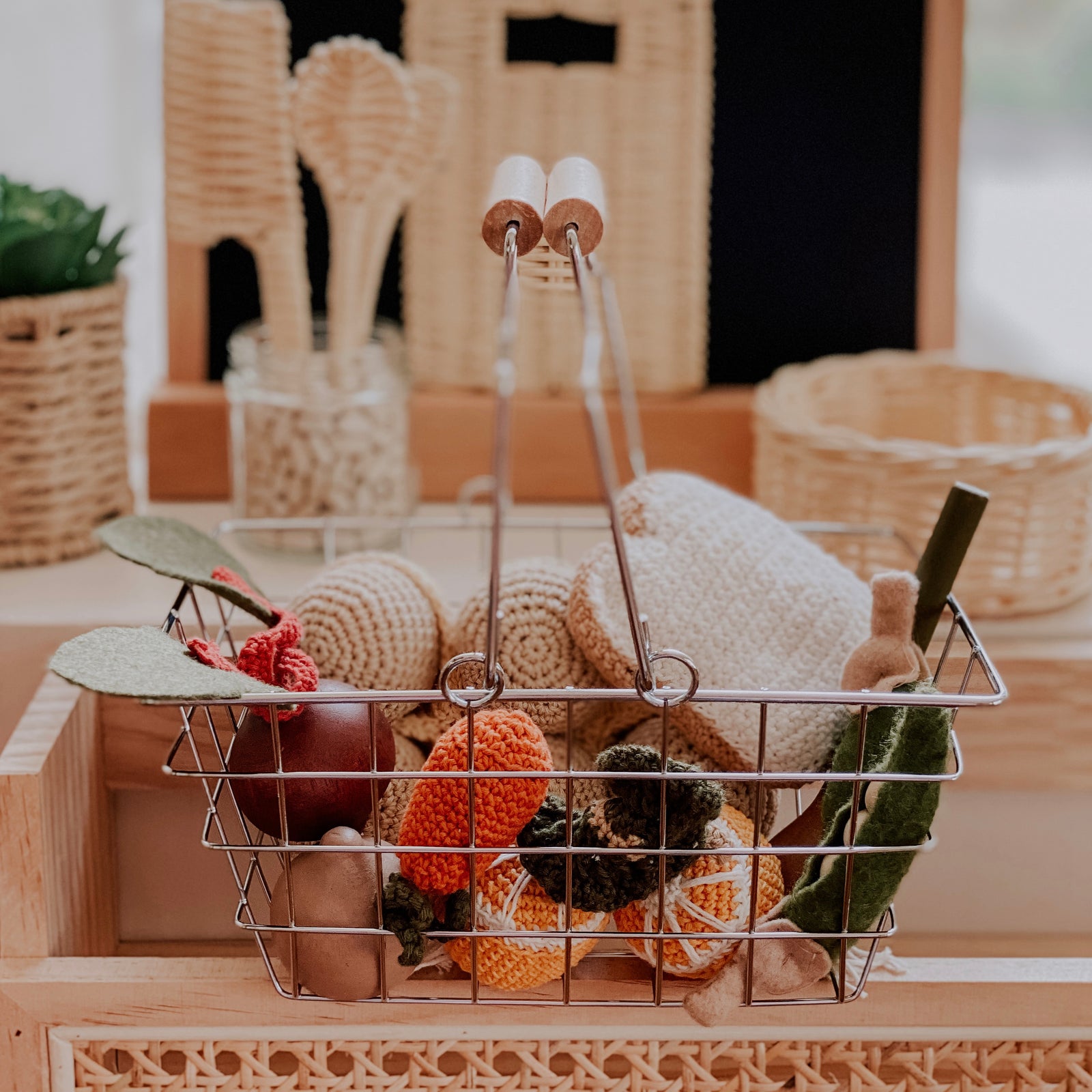 Mission
Mindful toys, empowering books and diverse educational resources.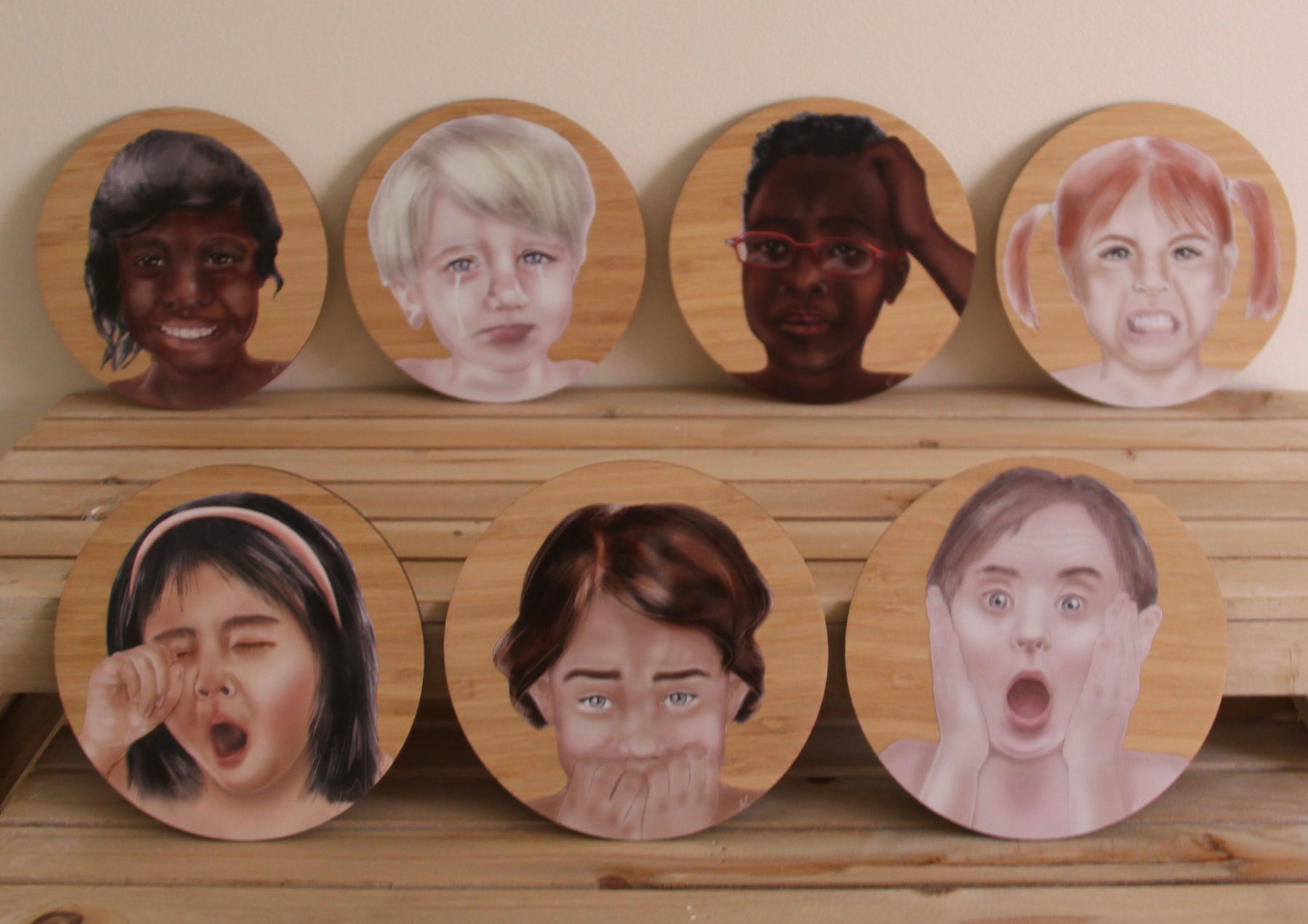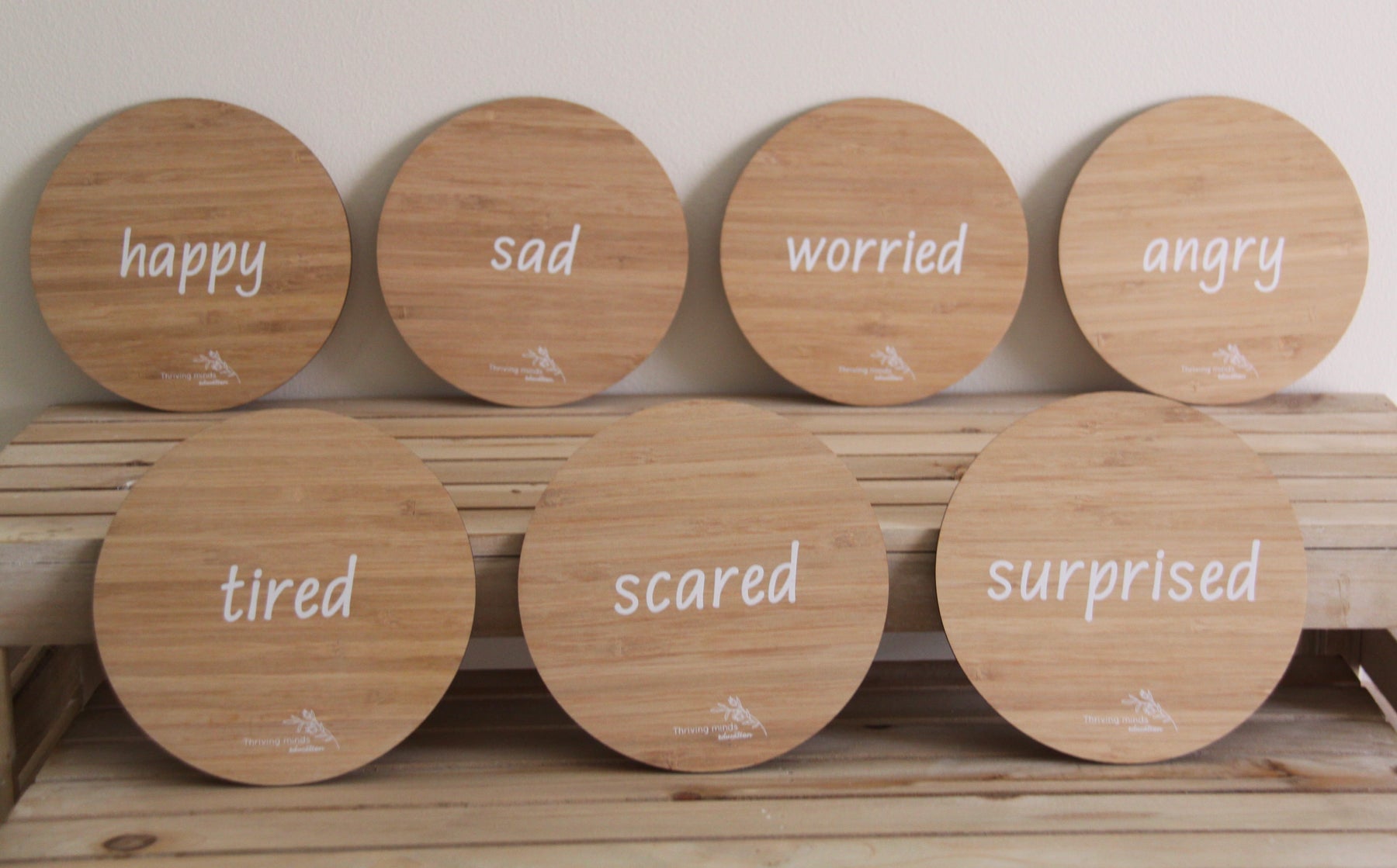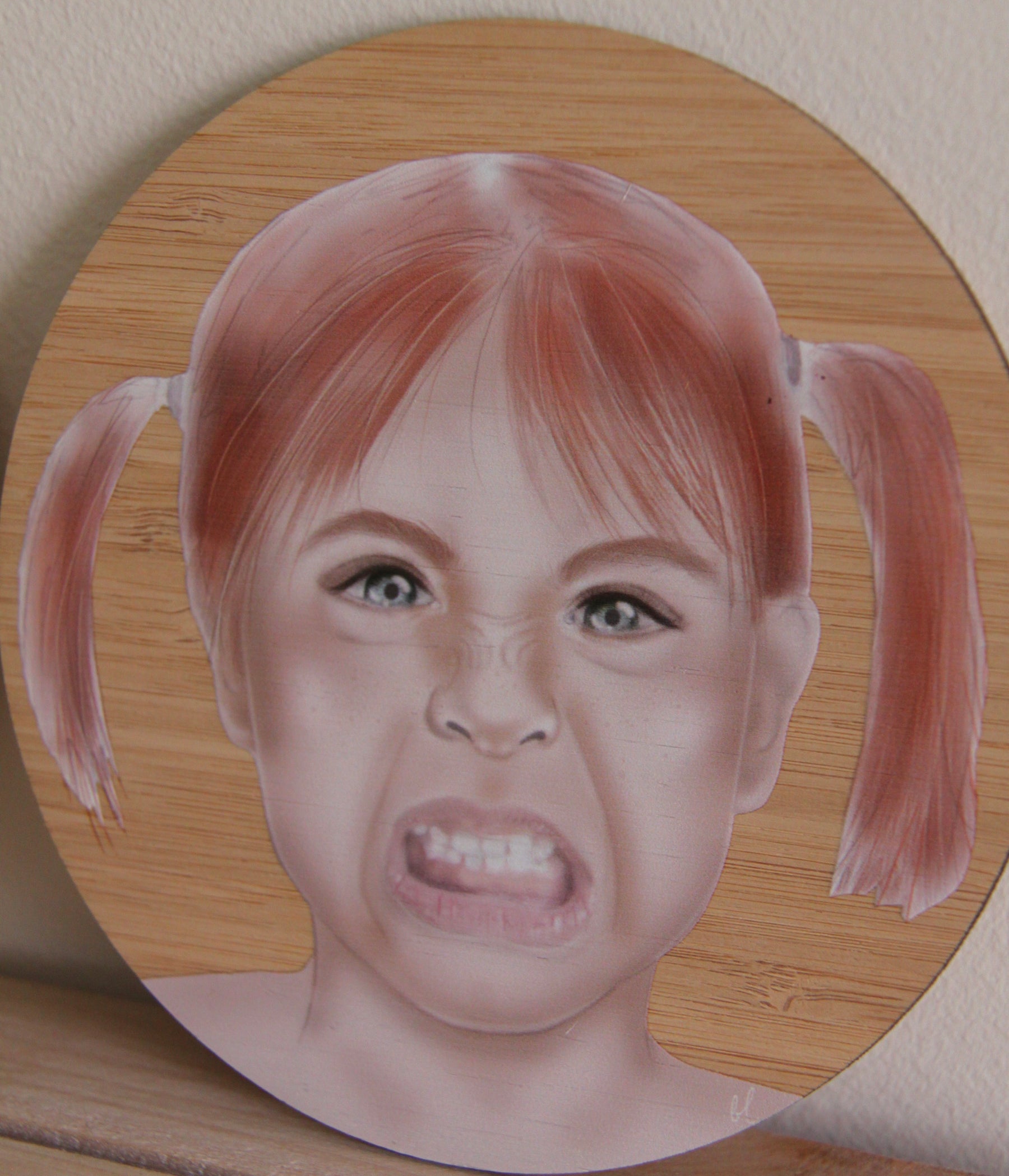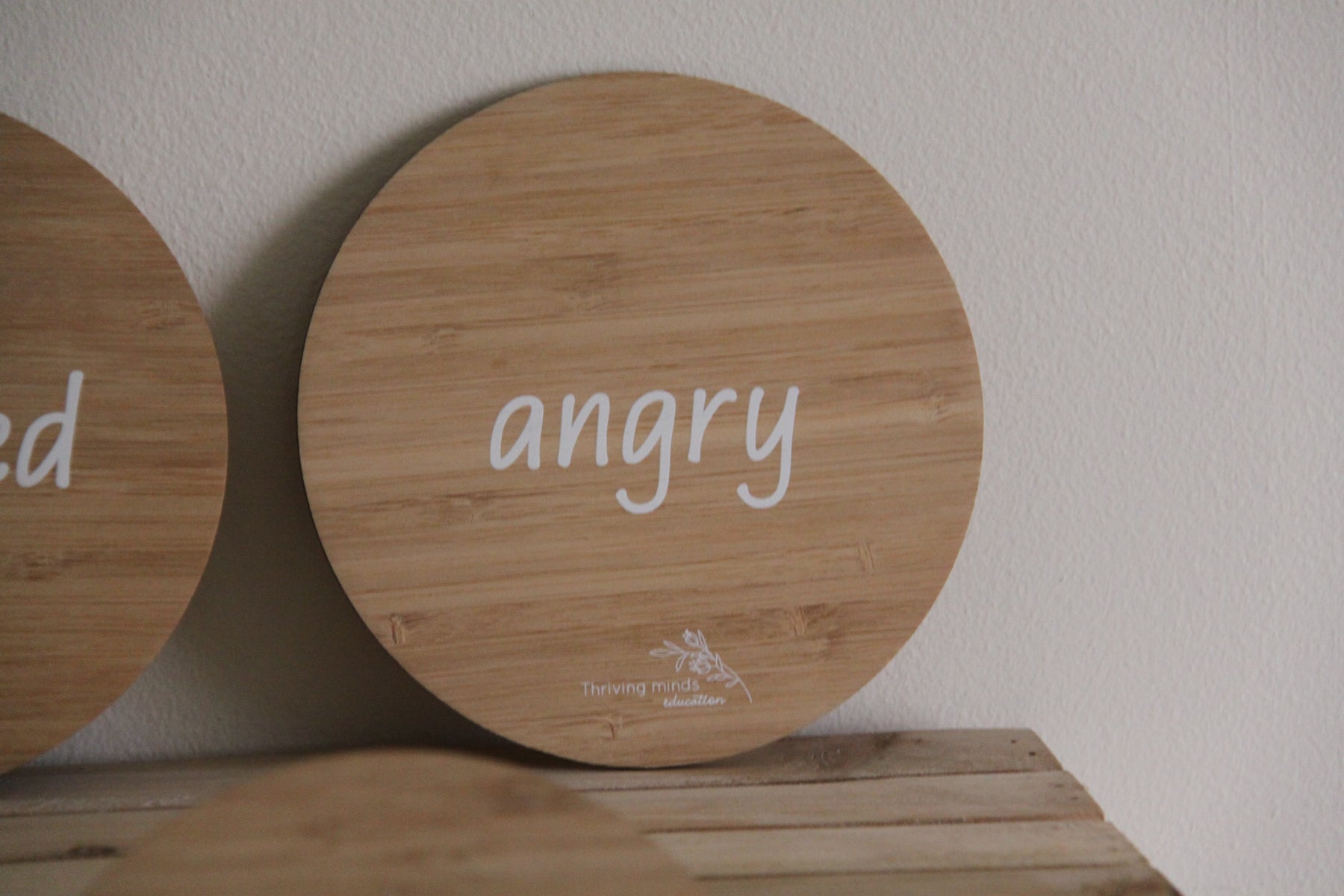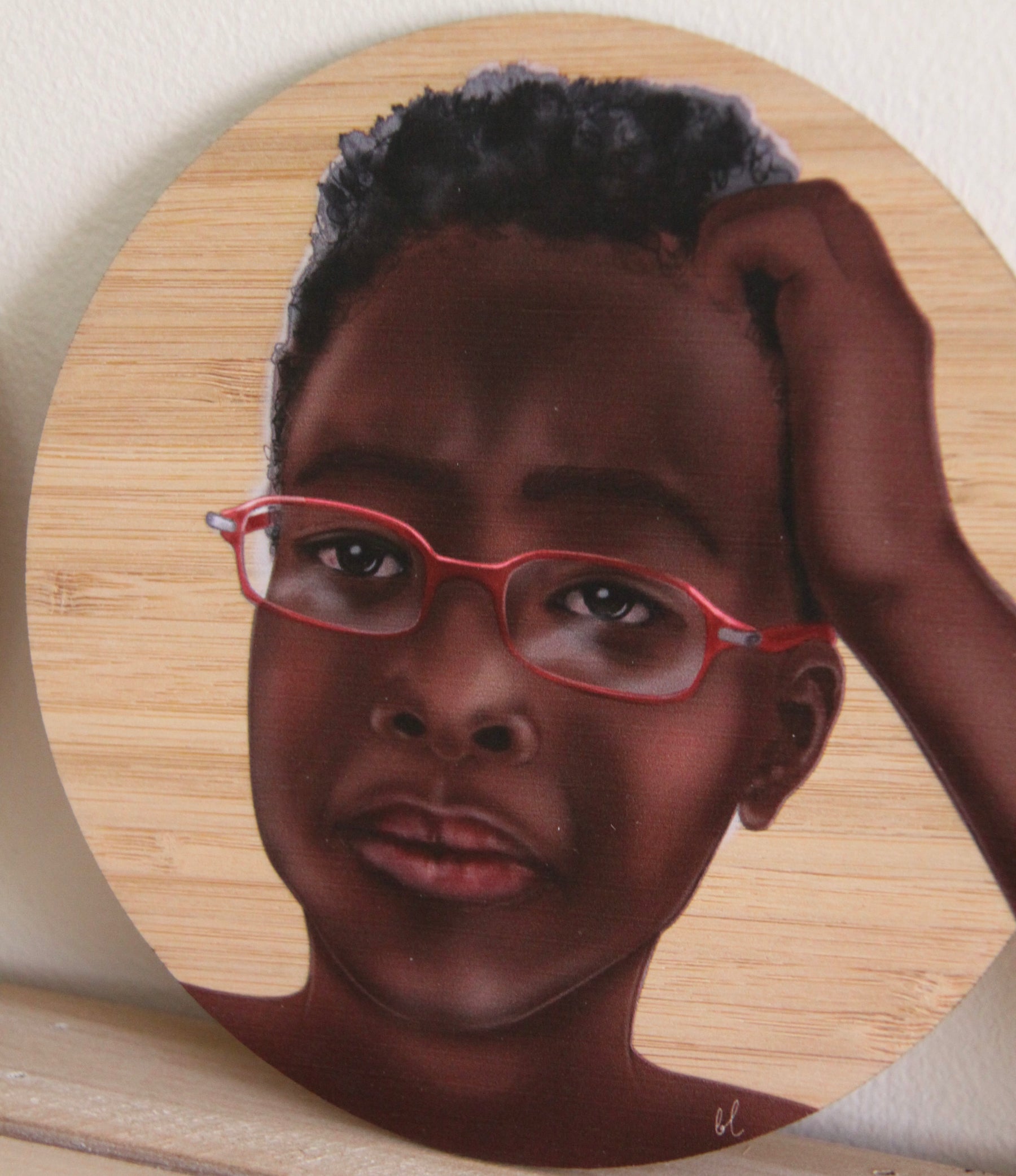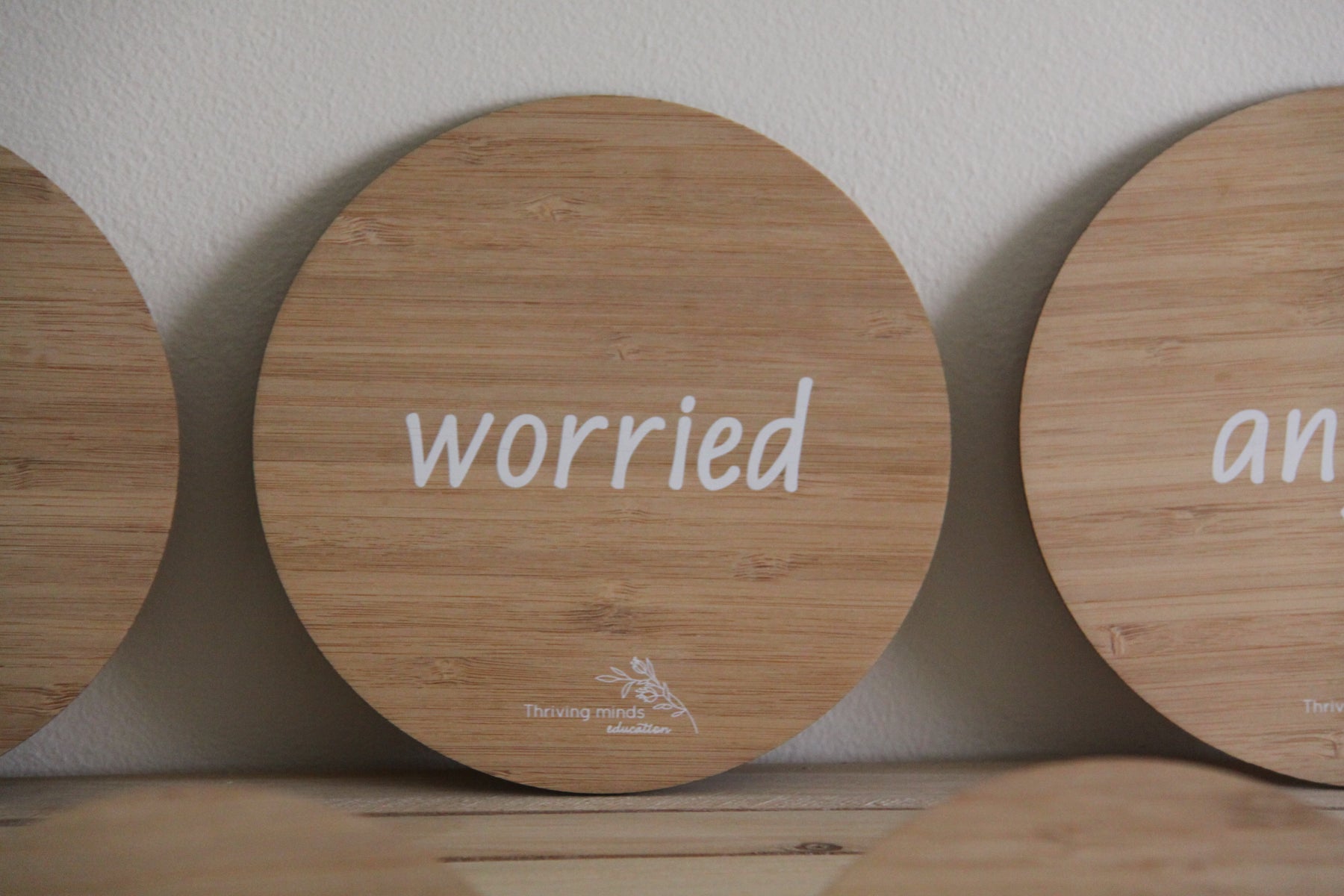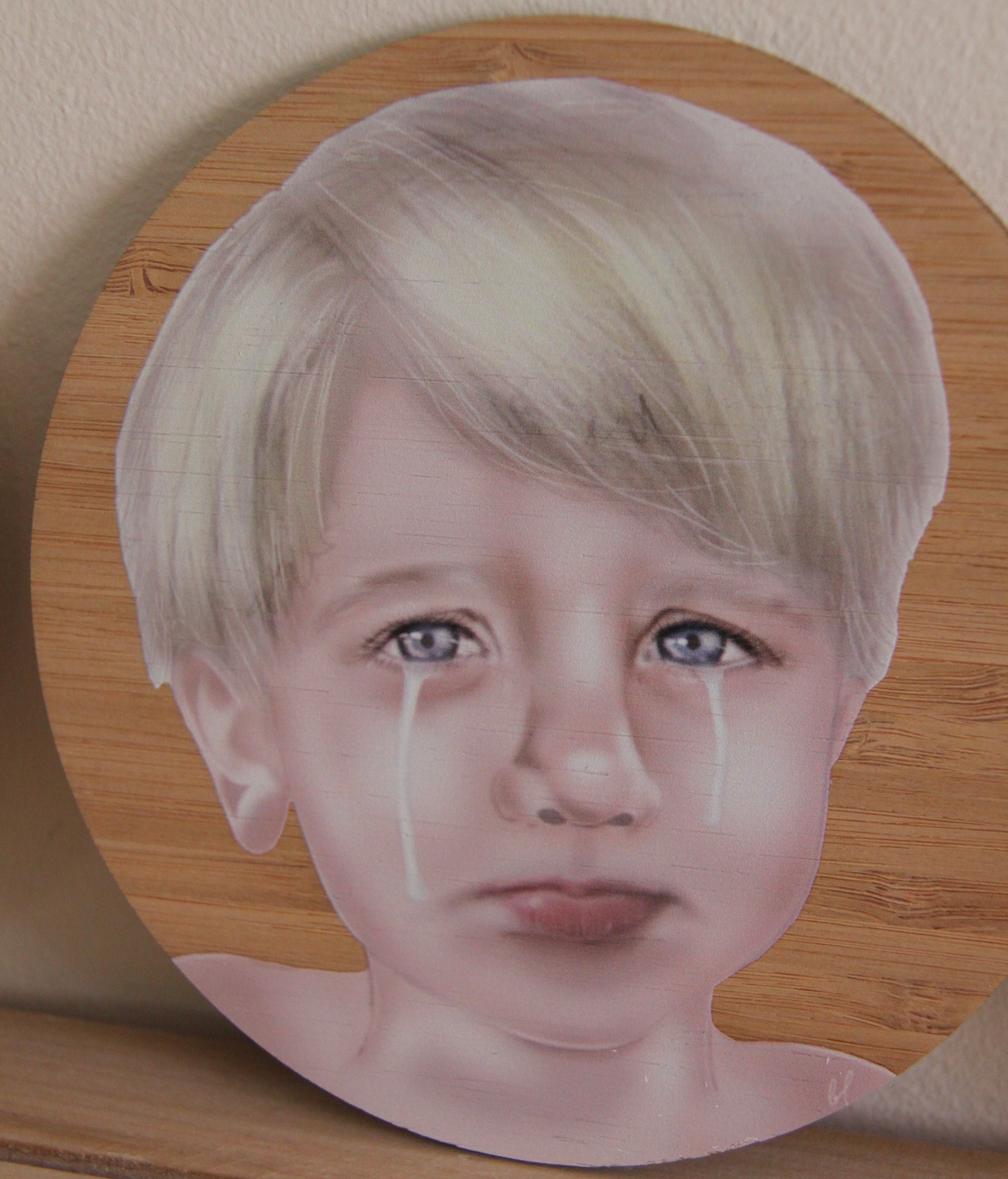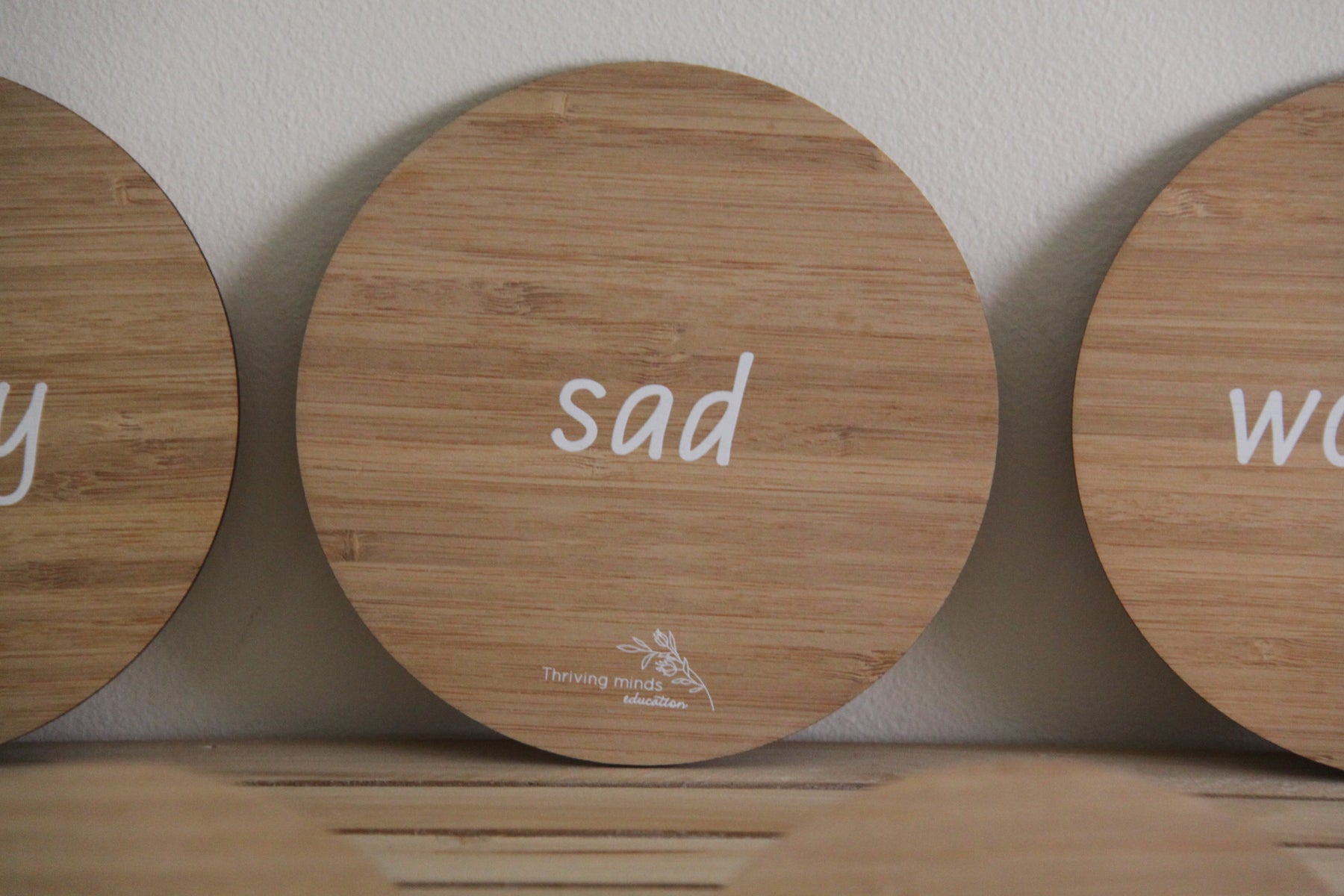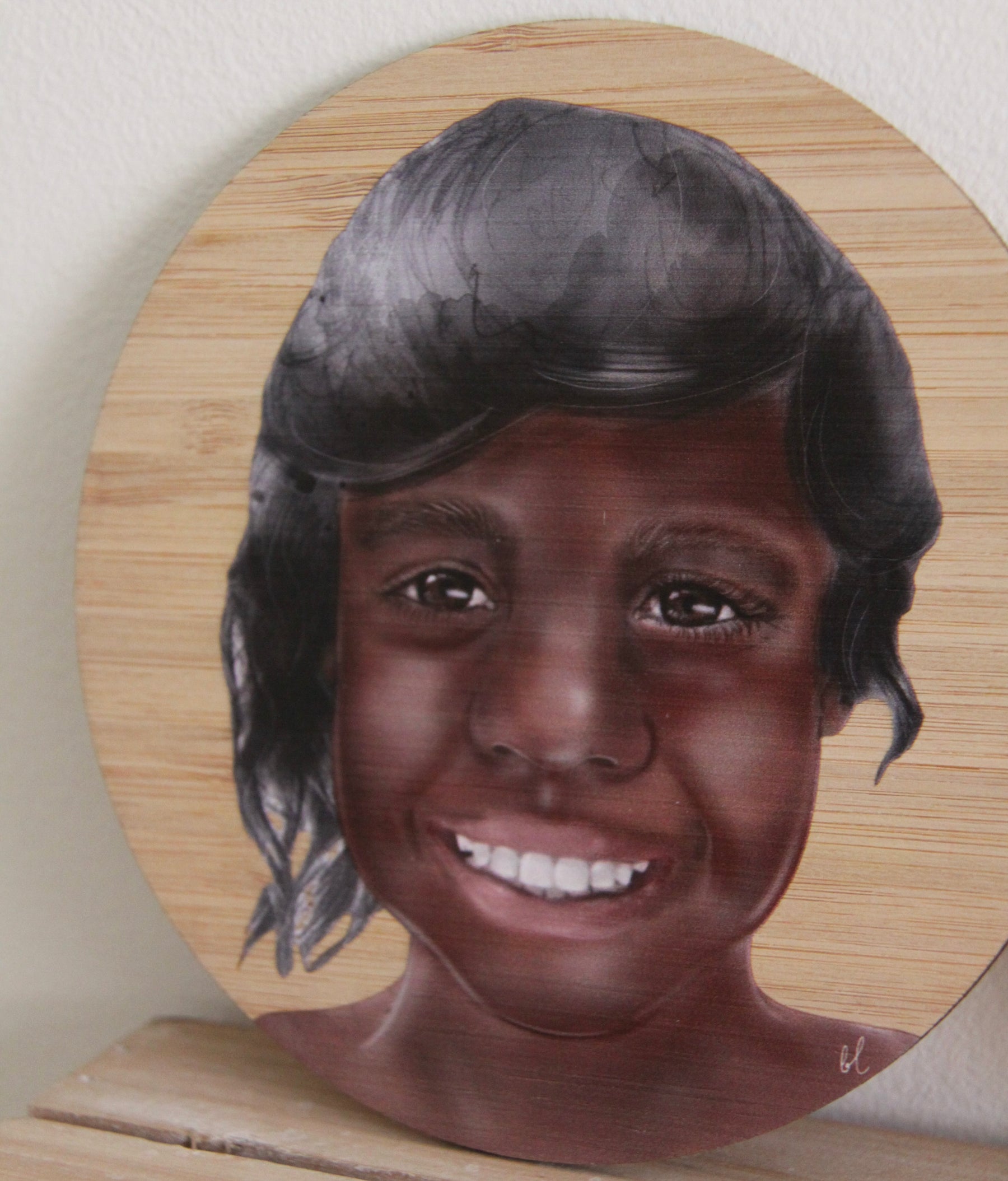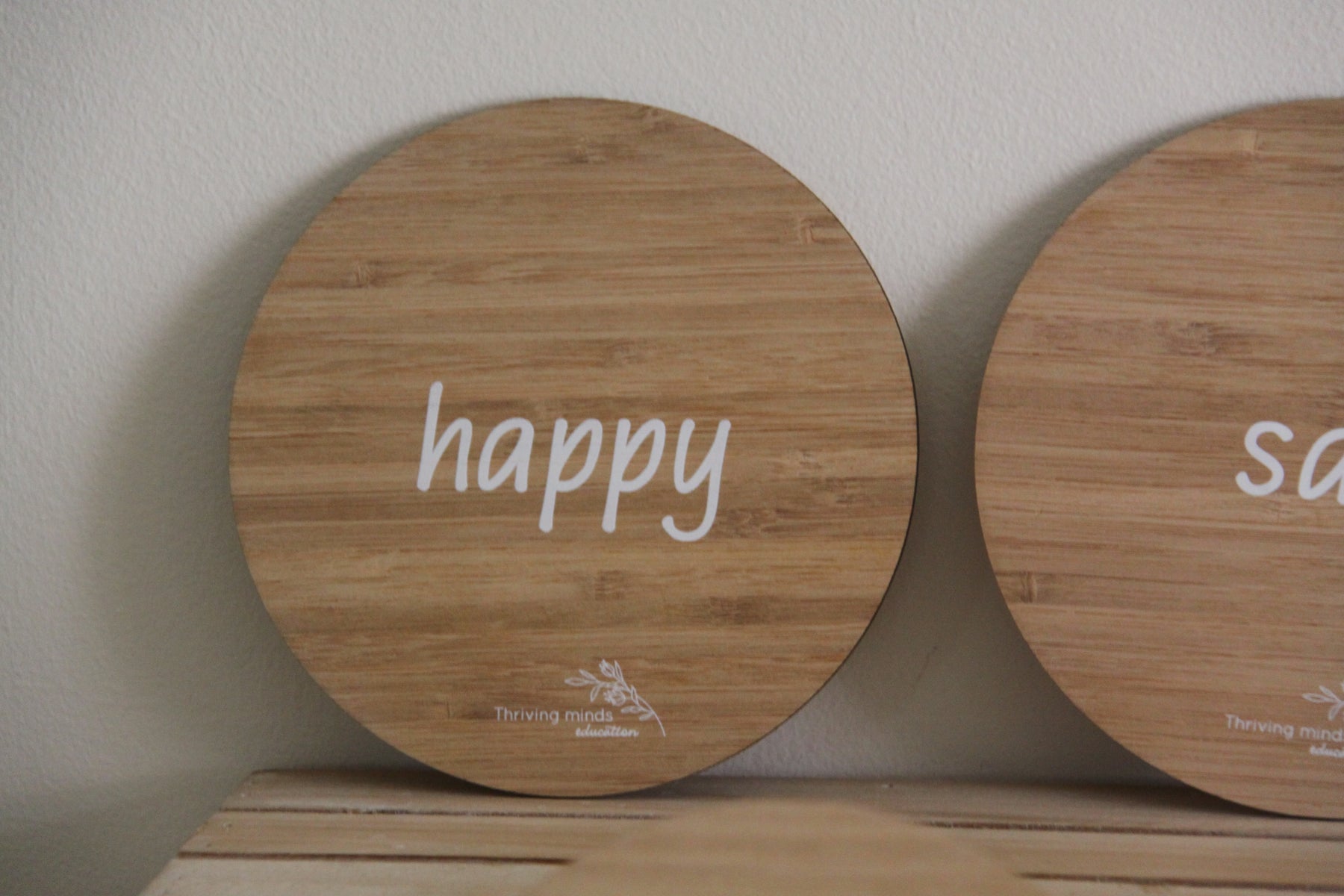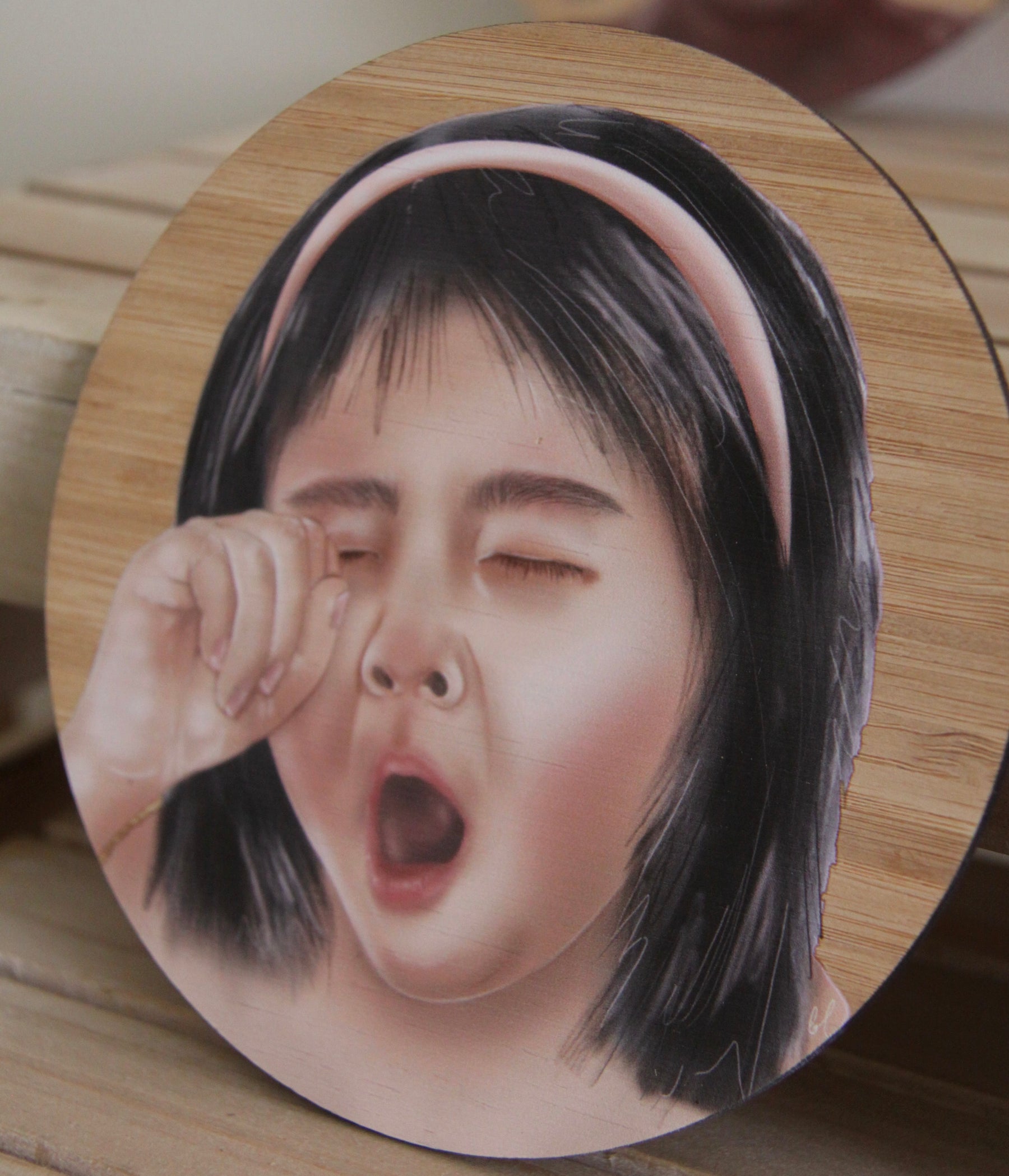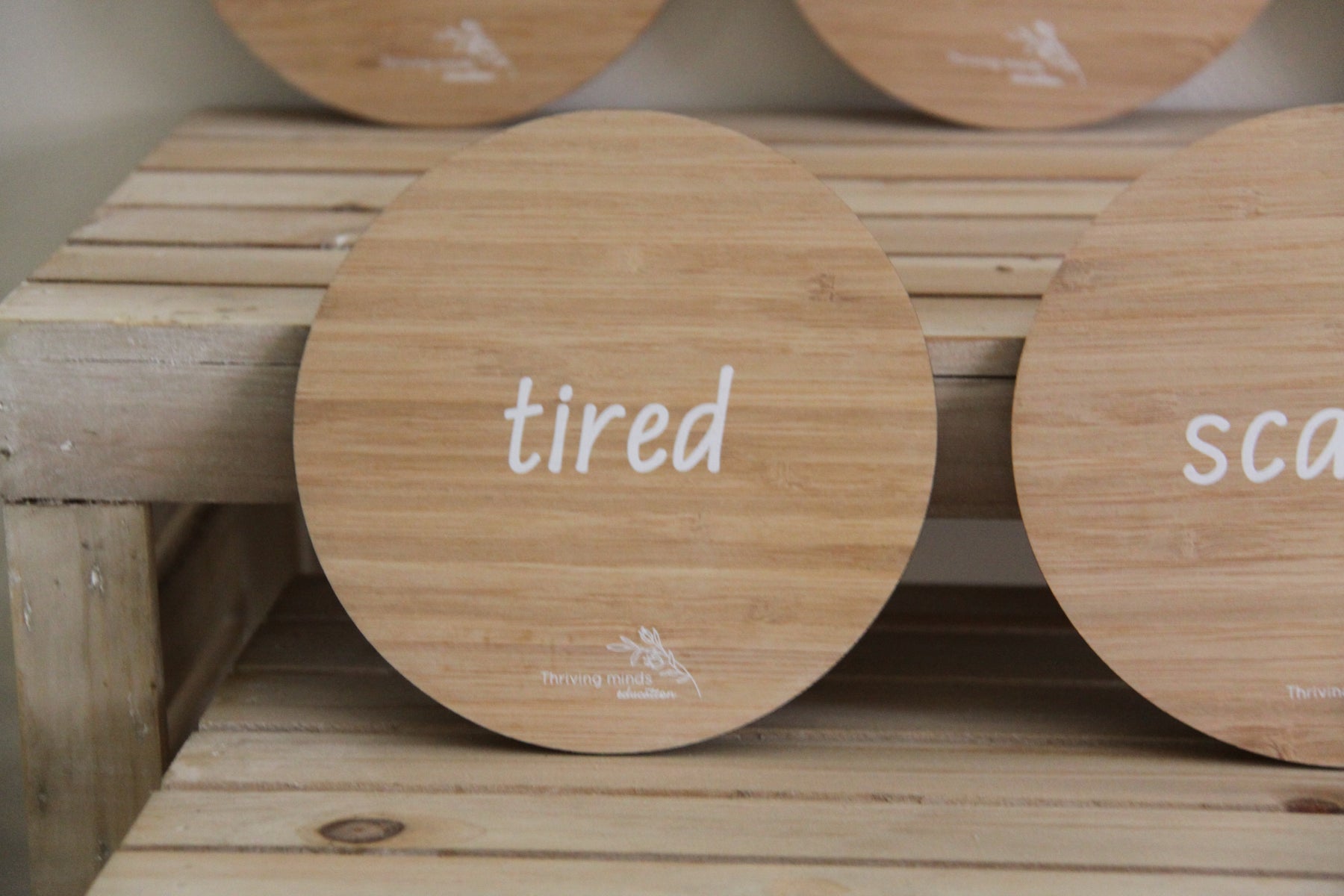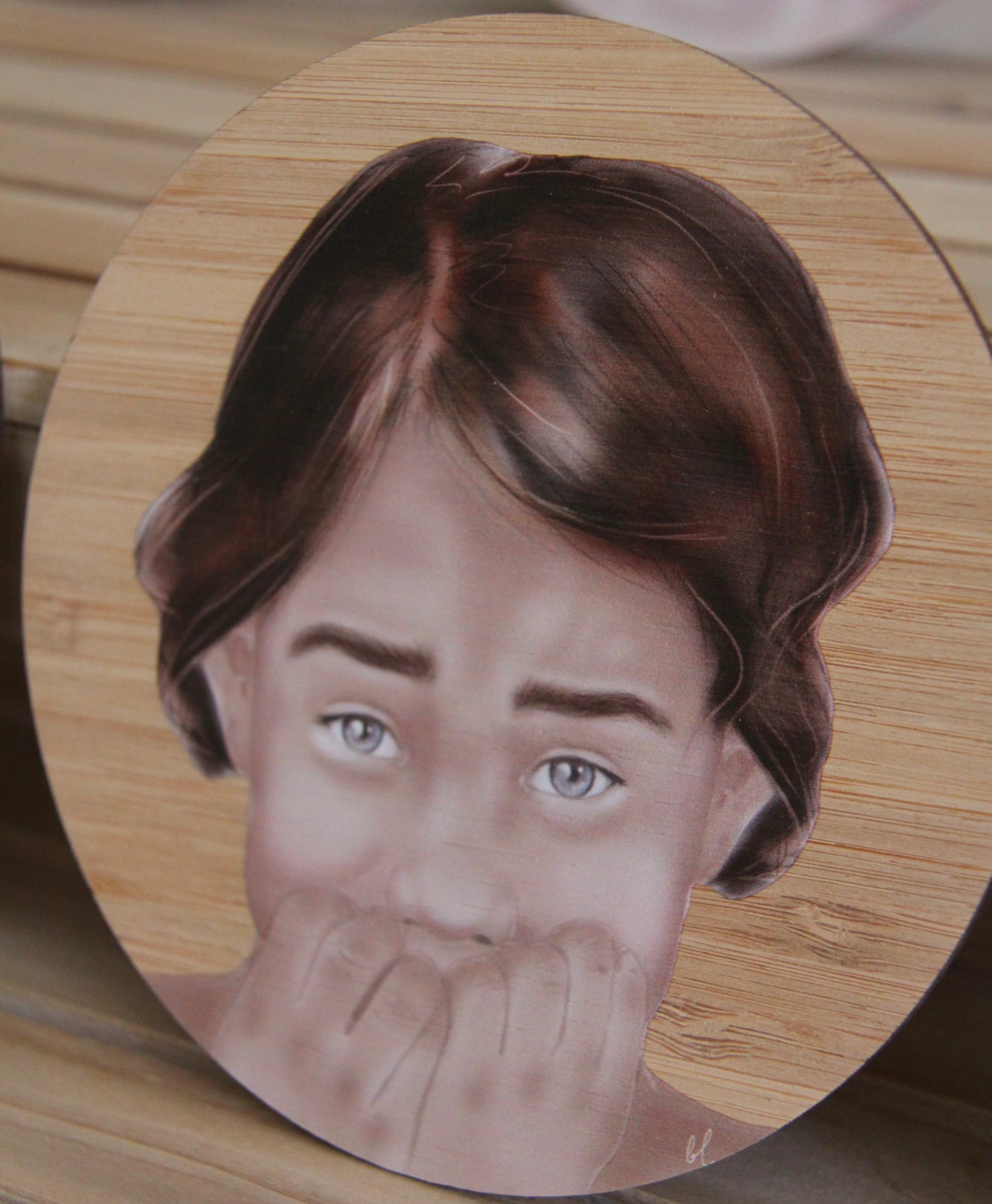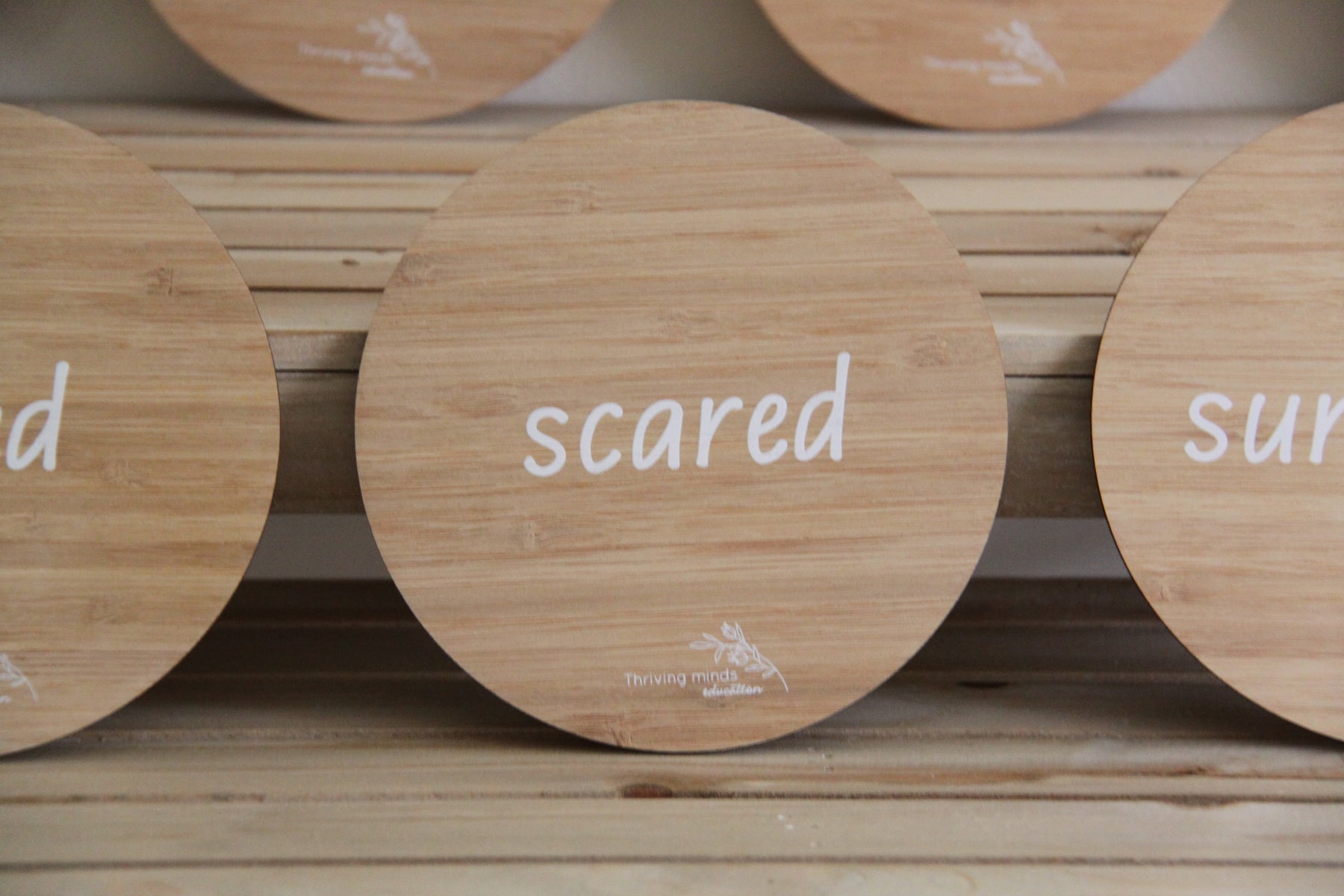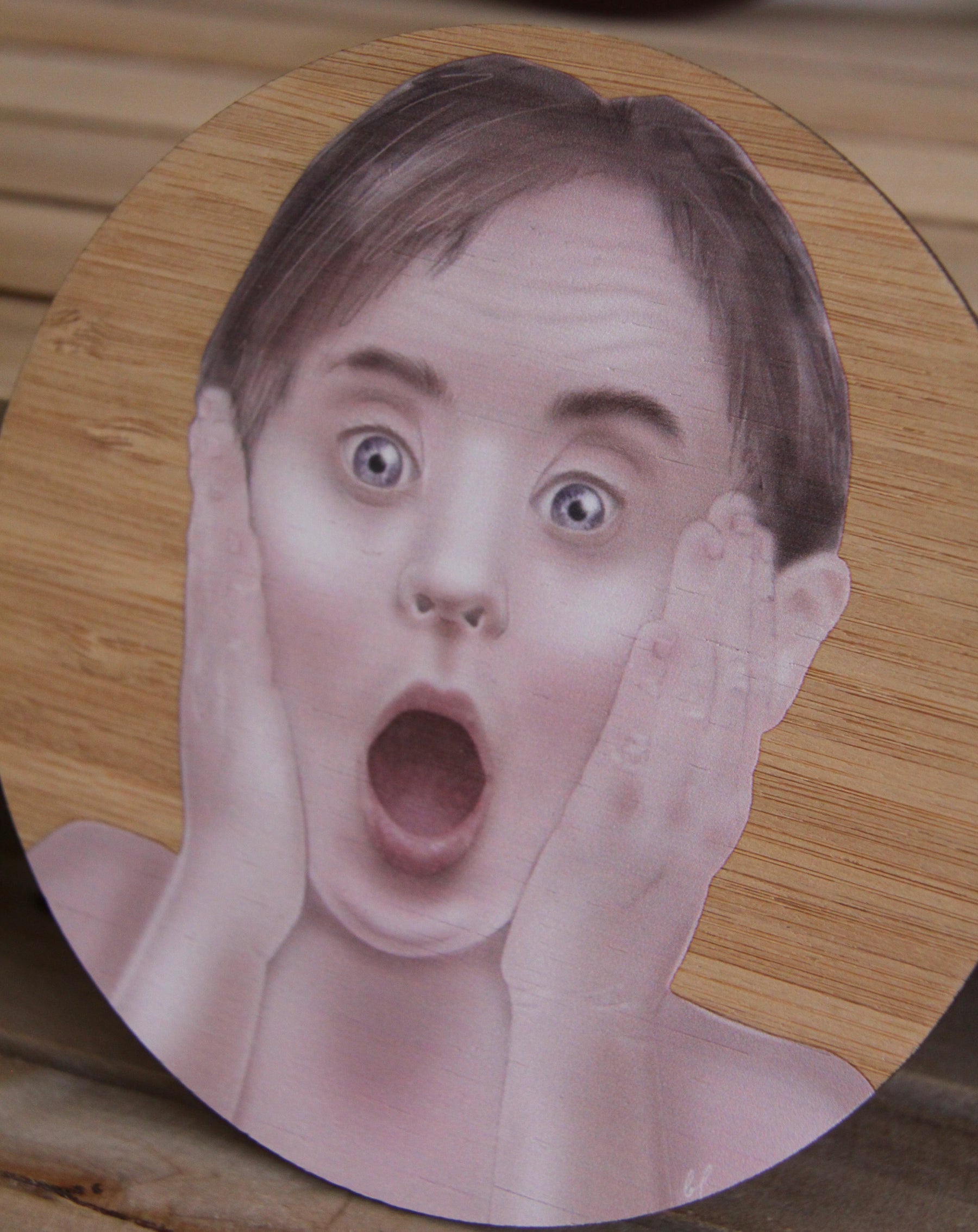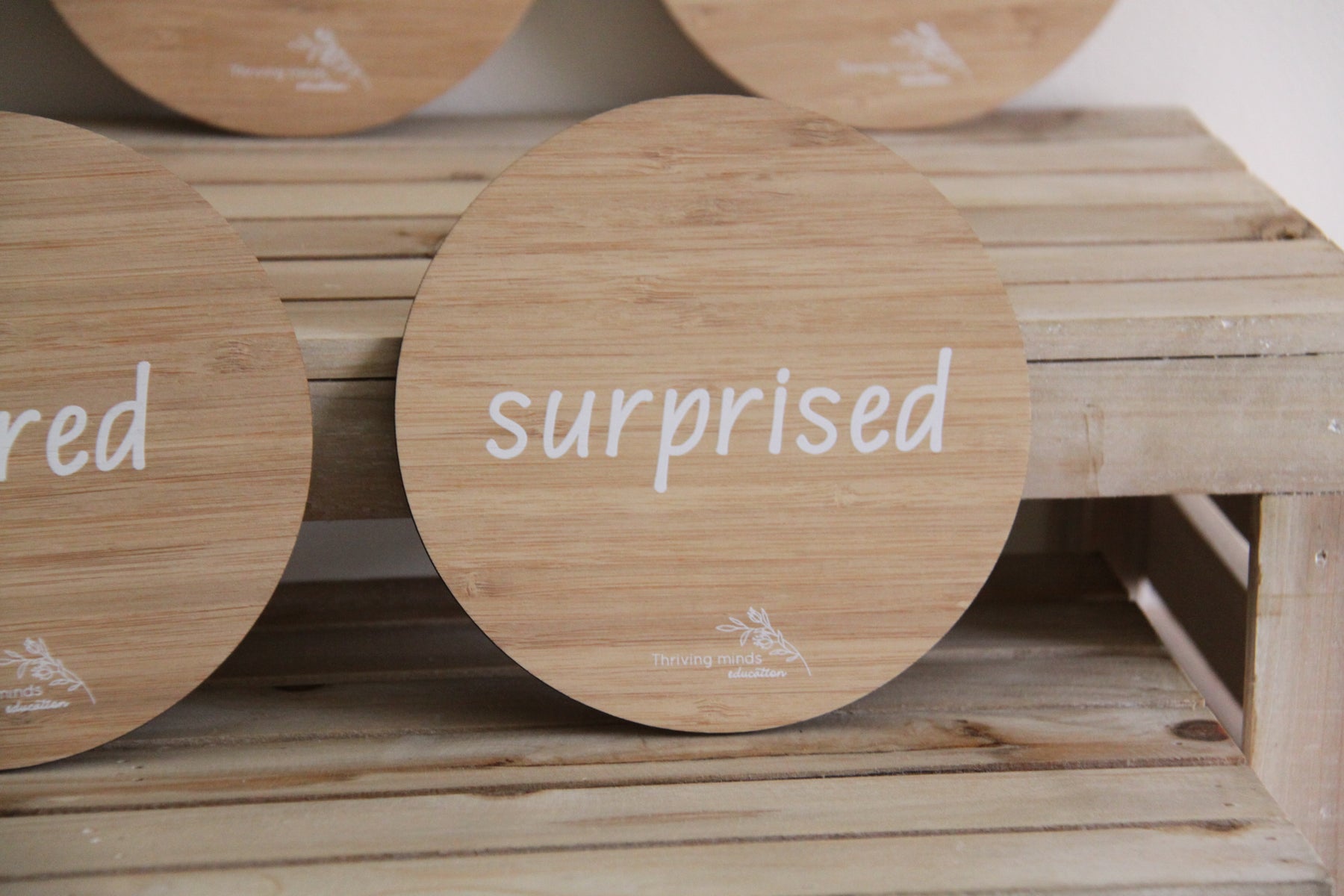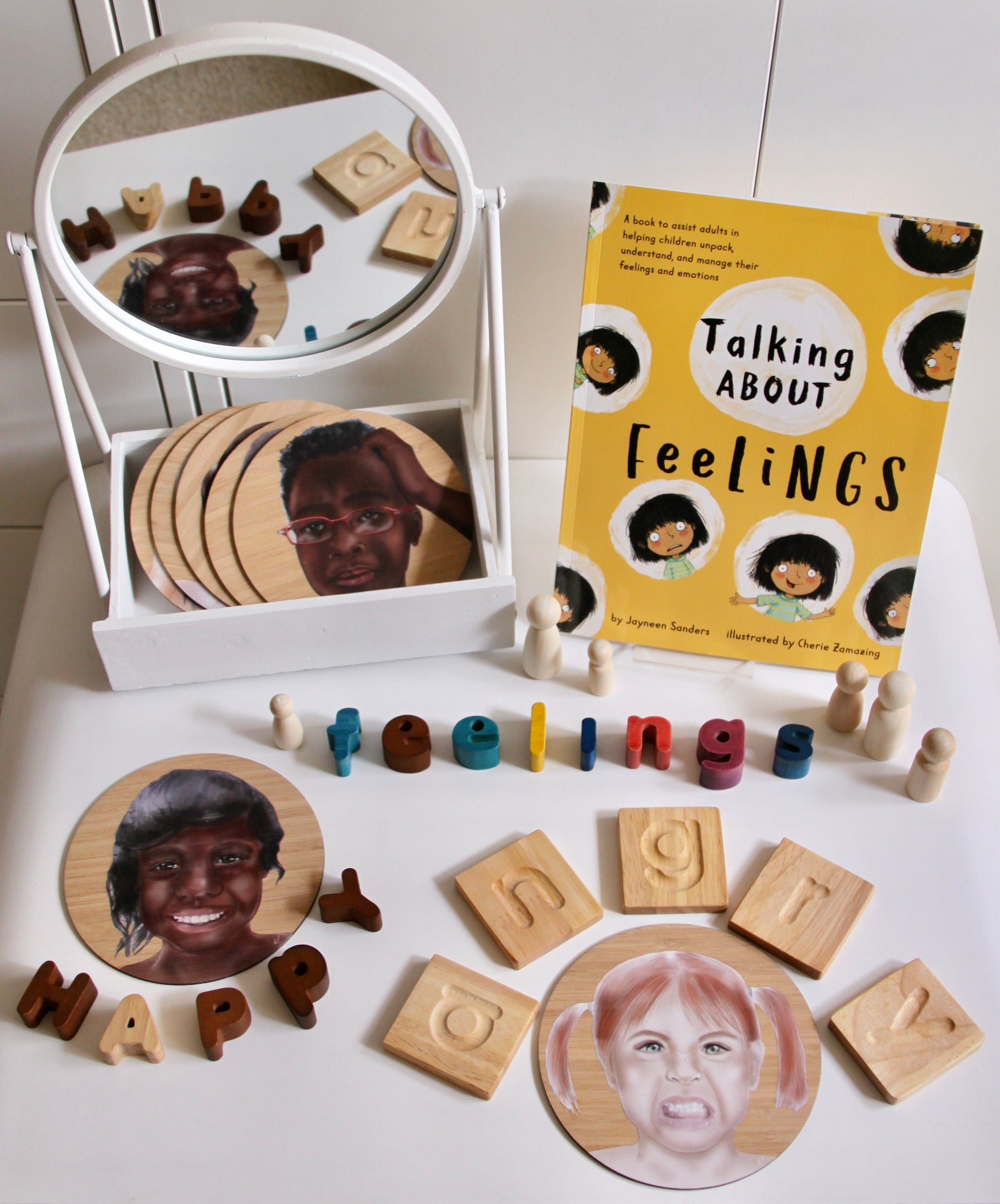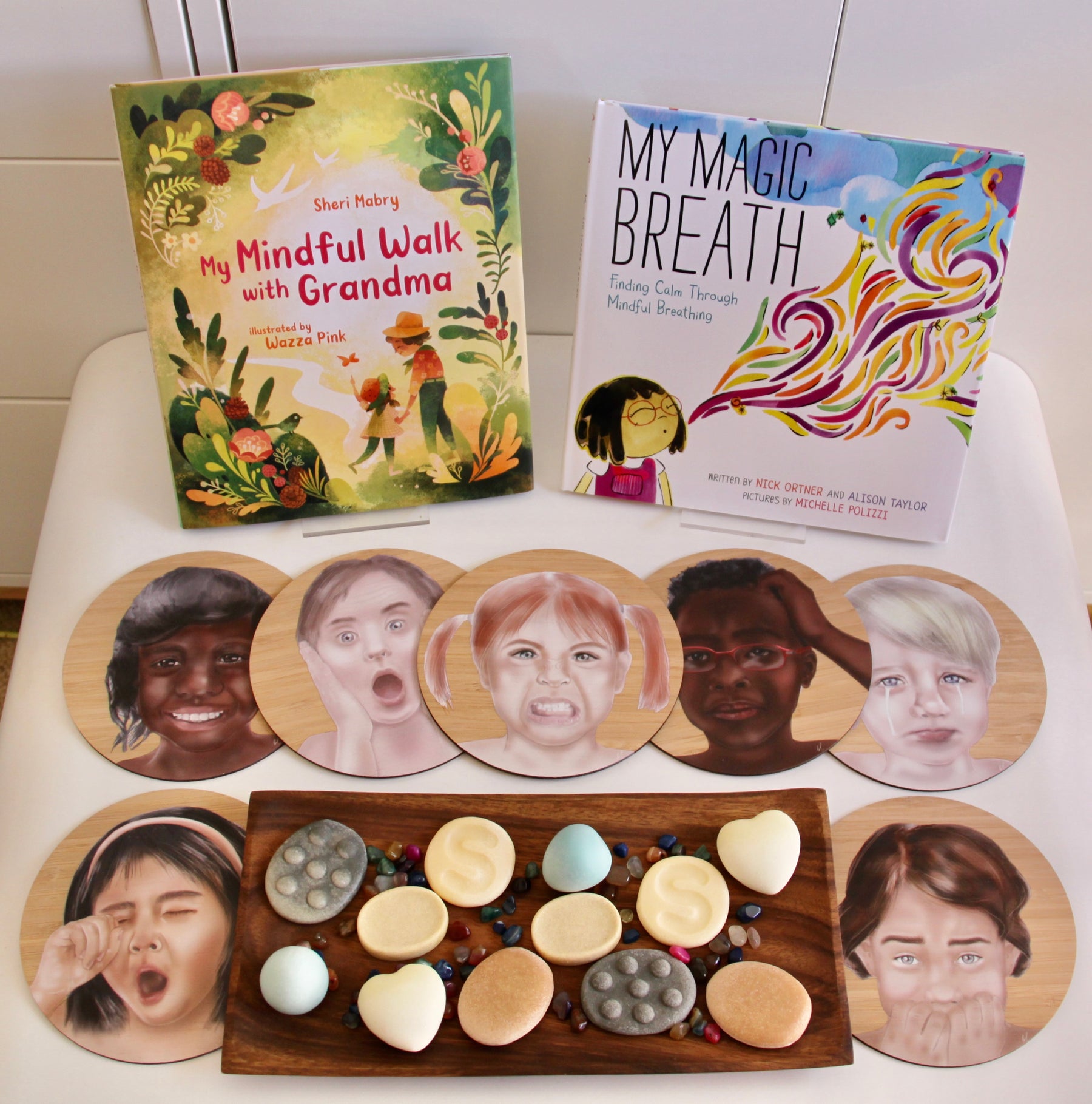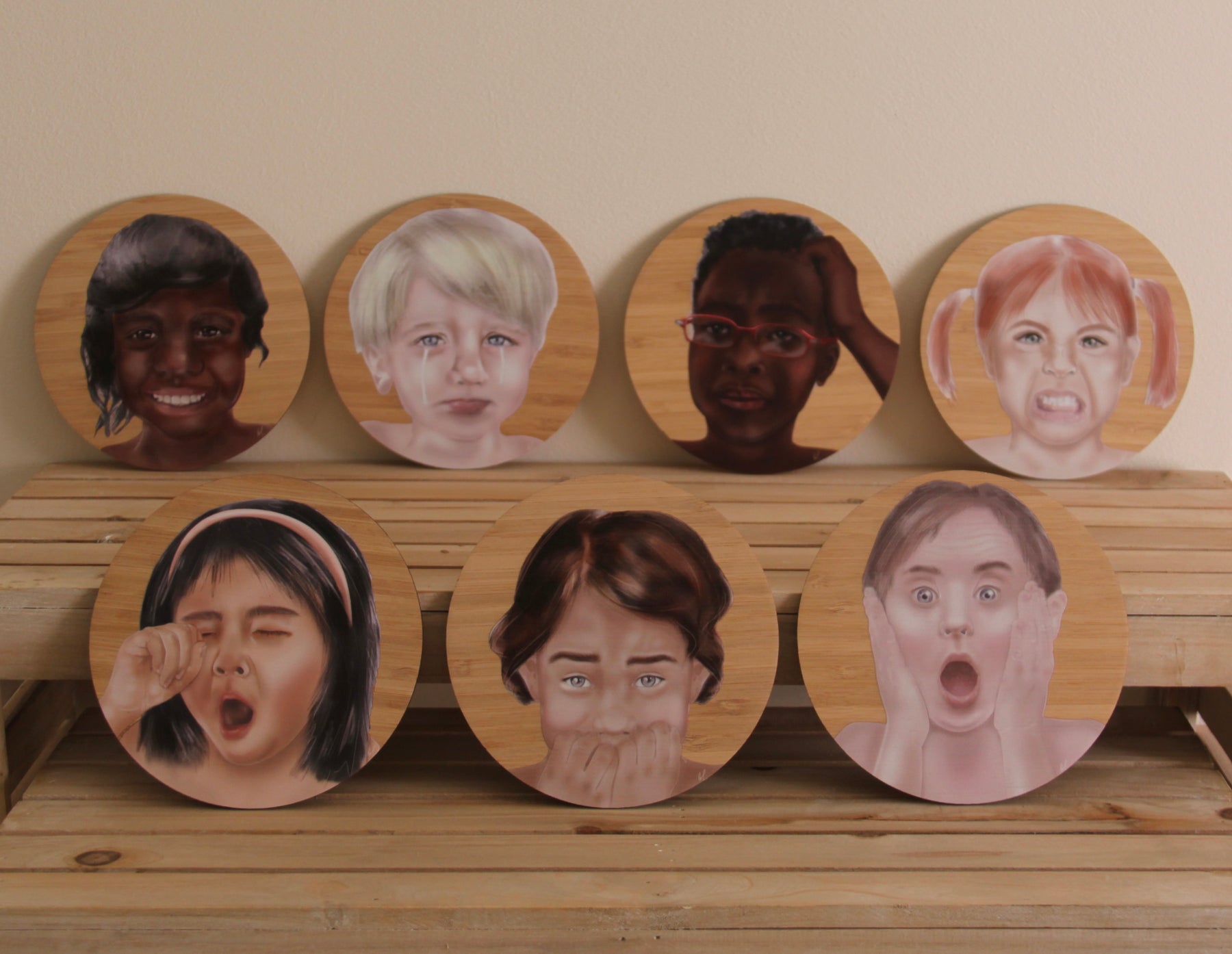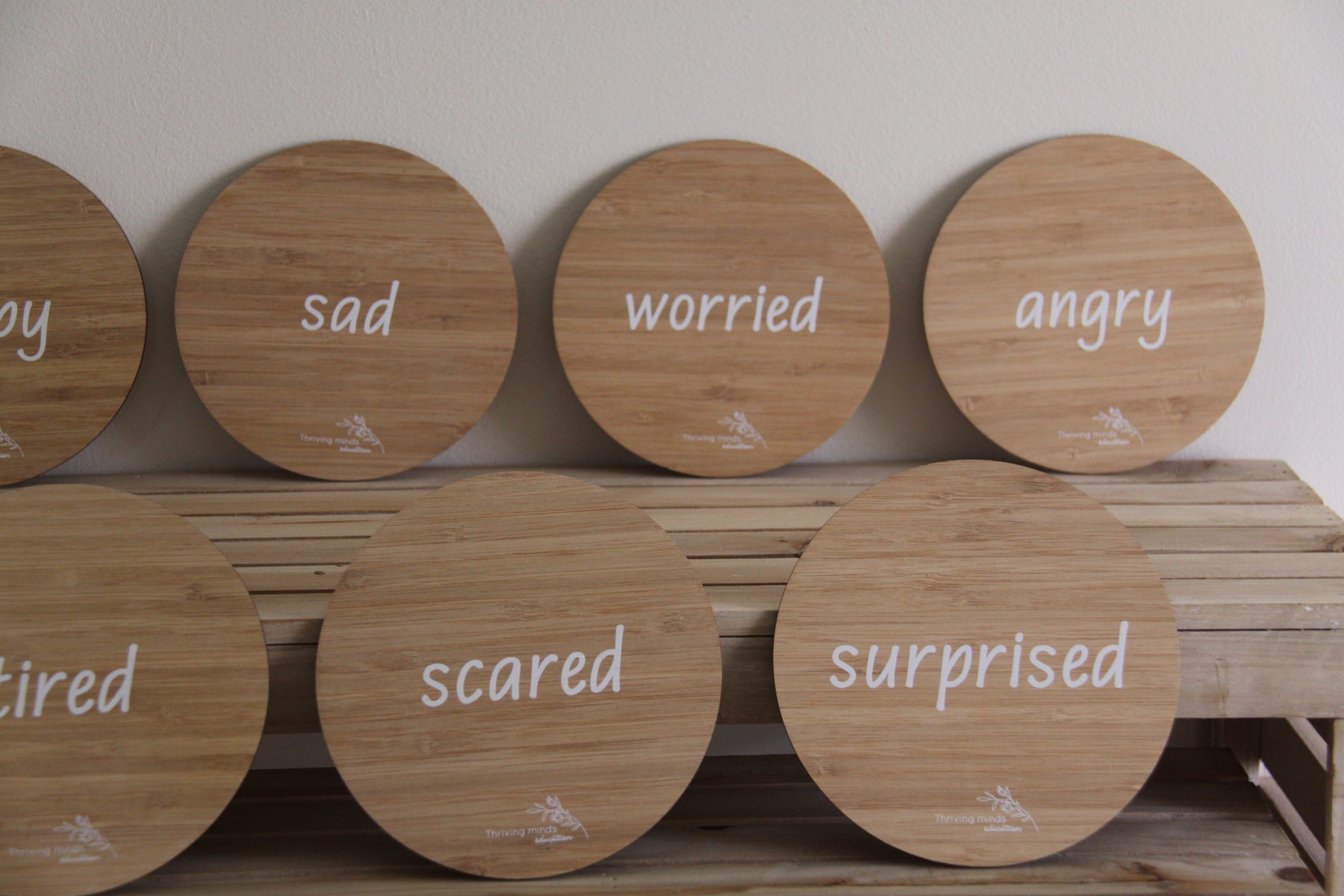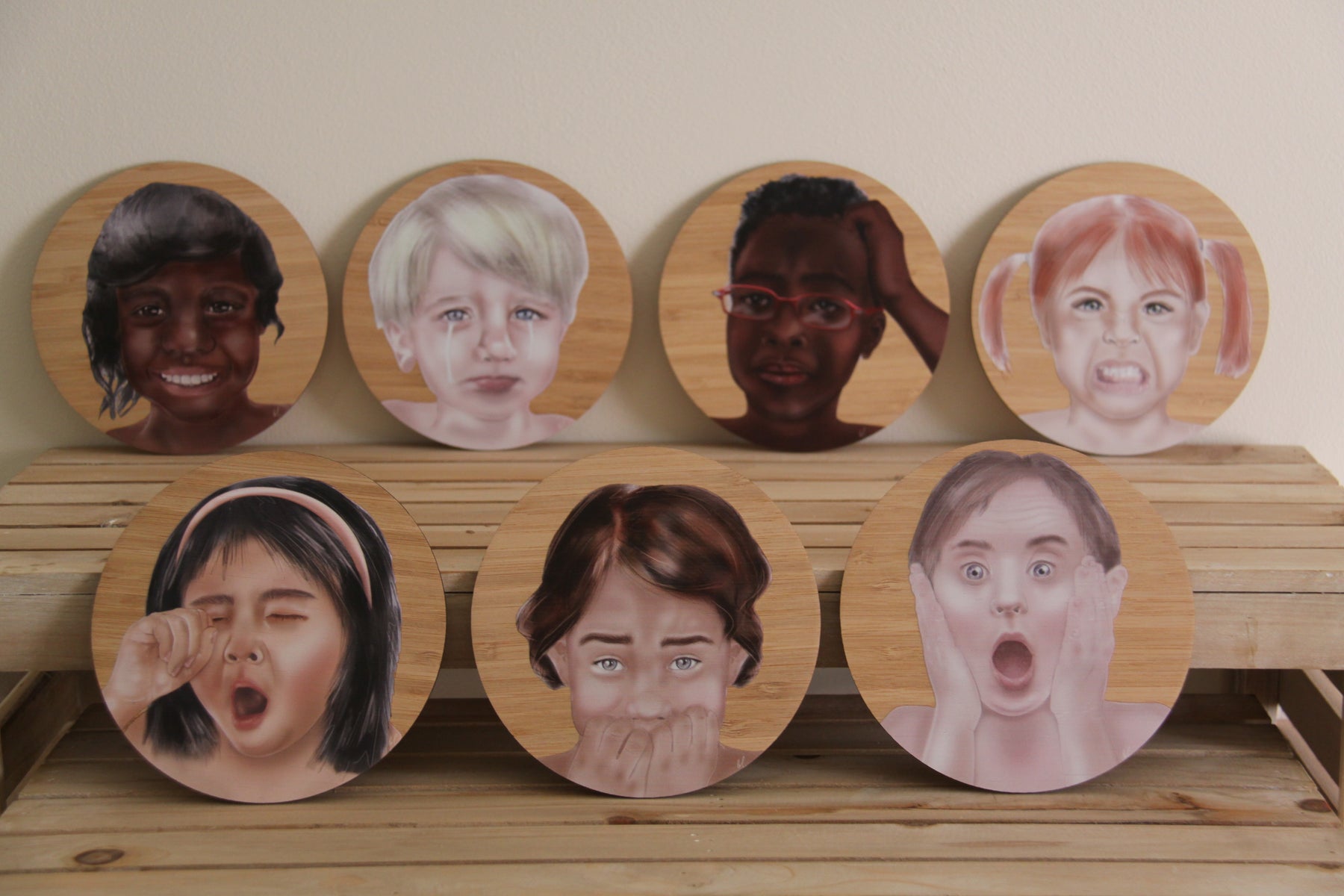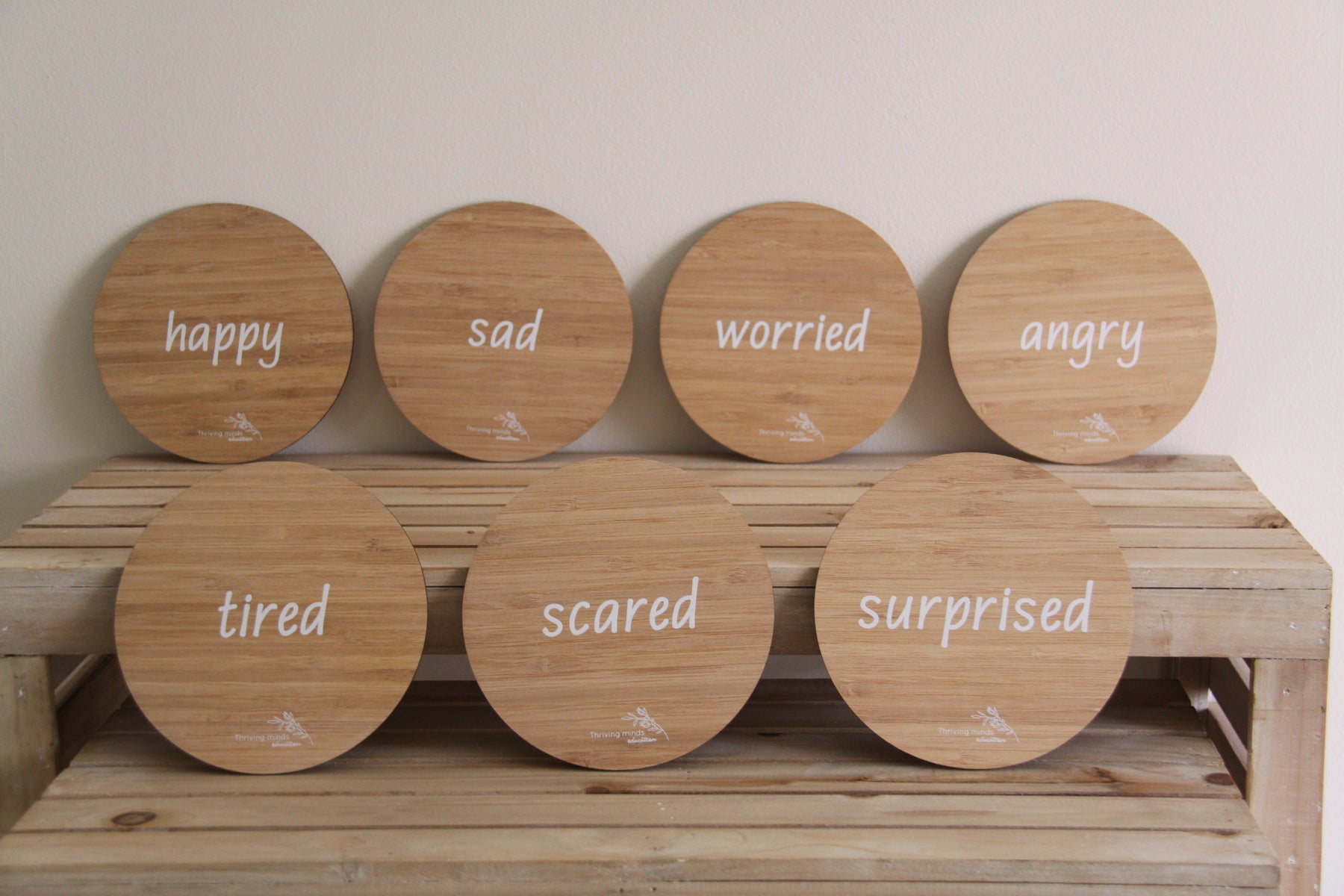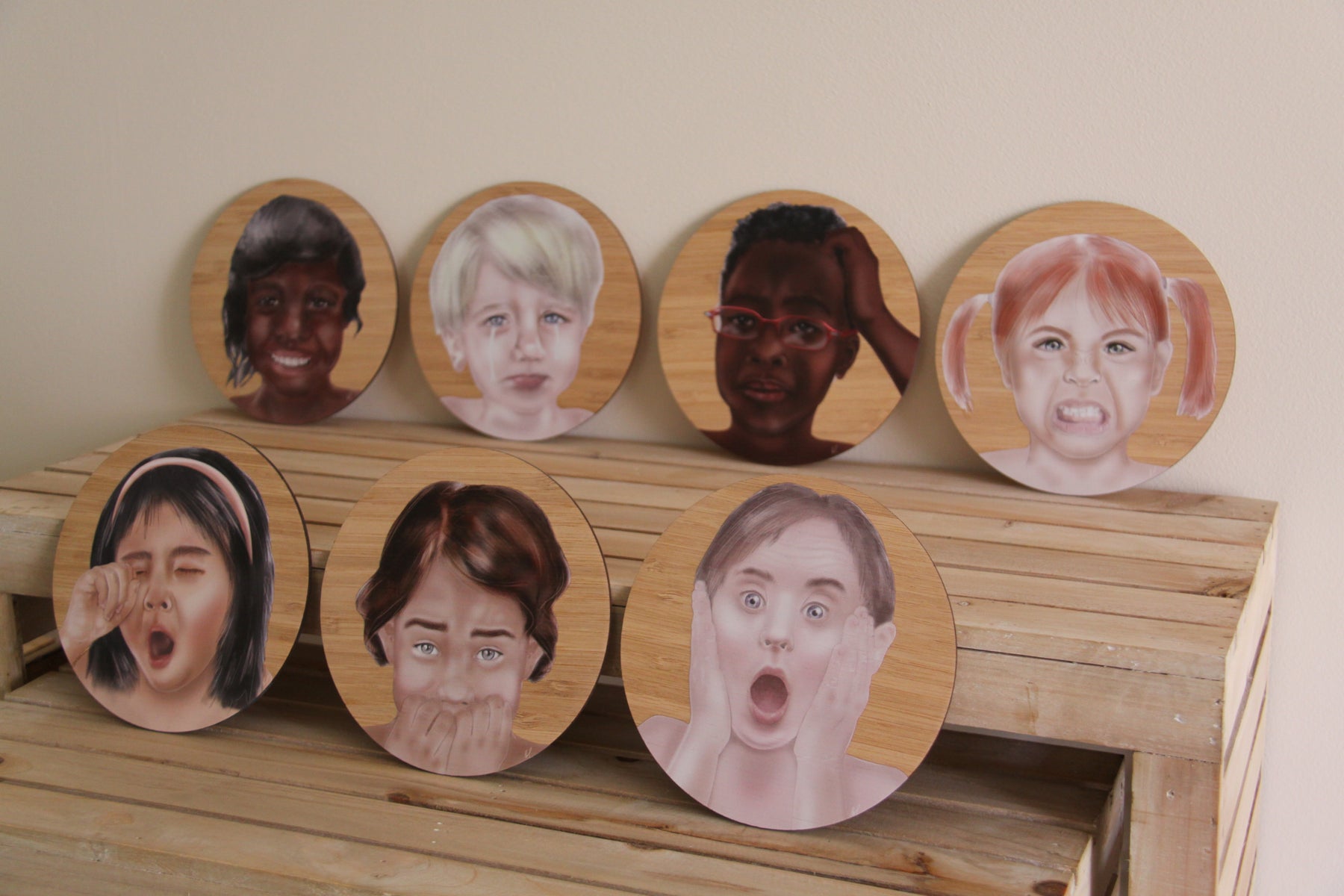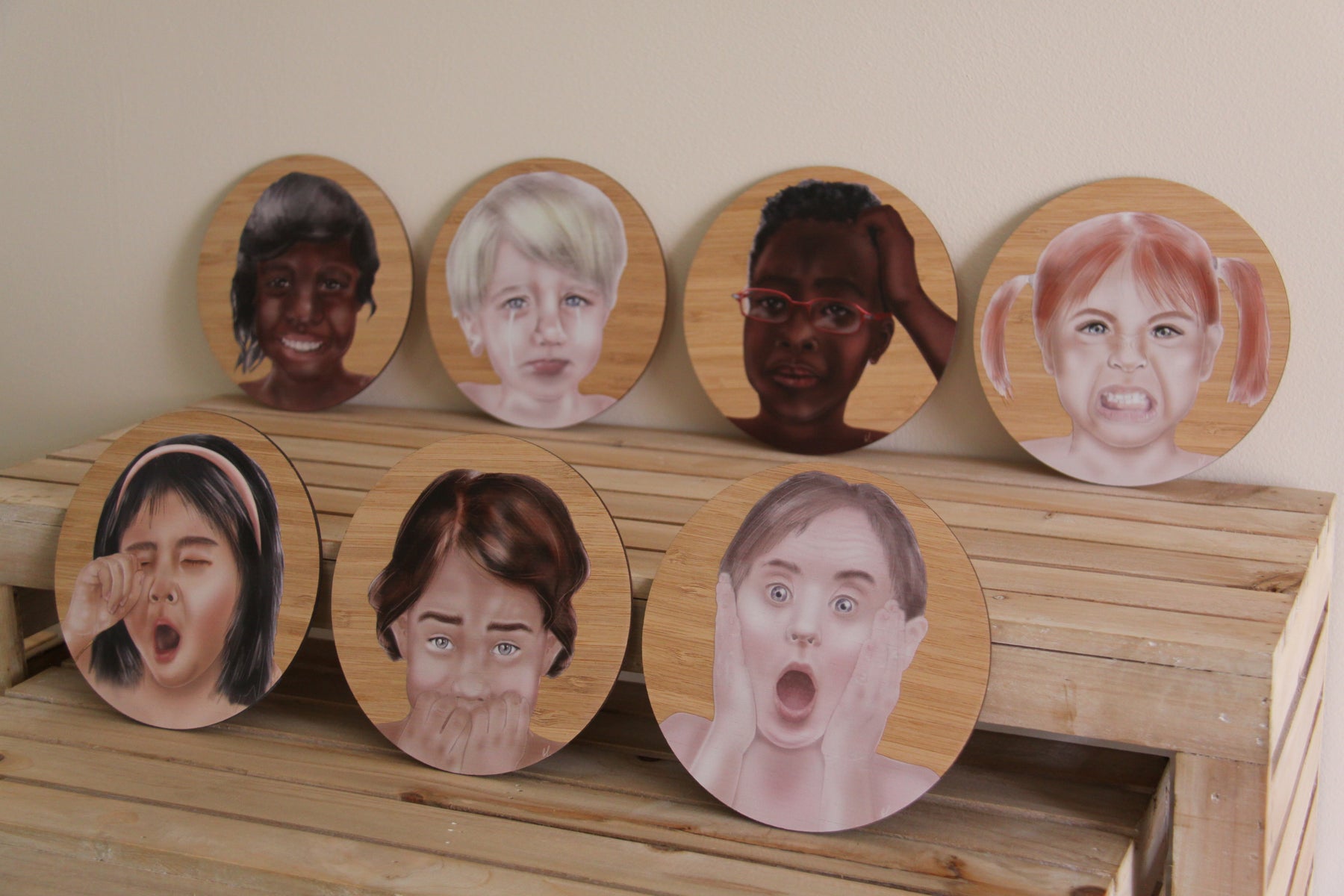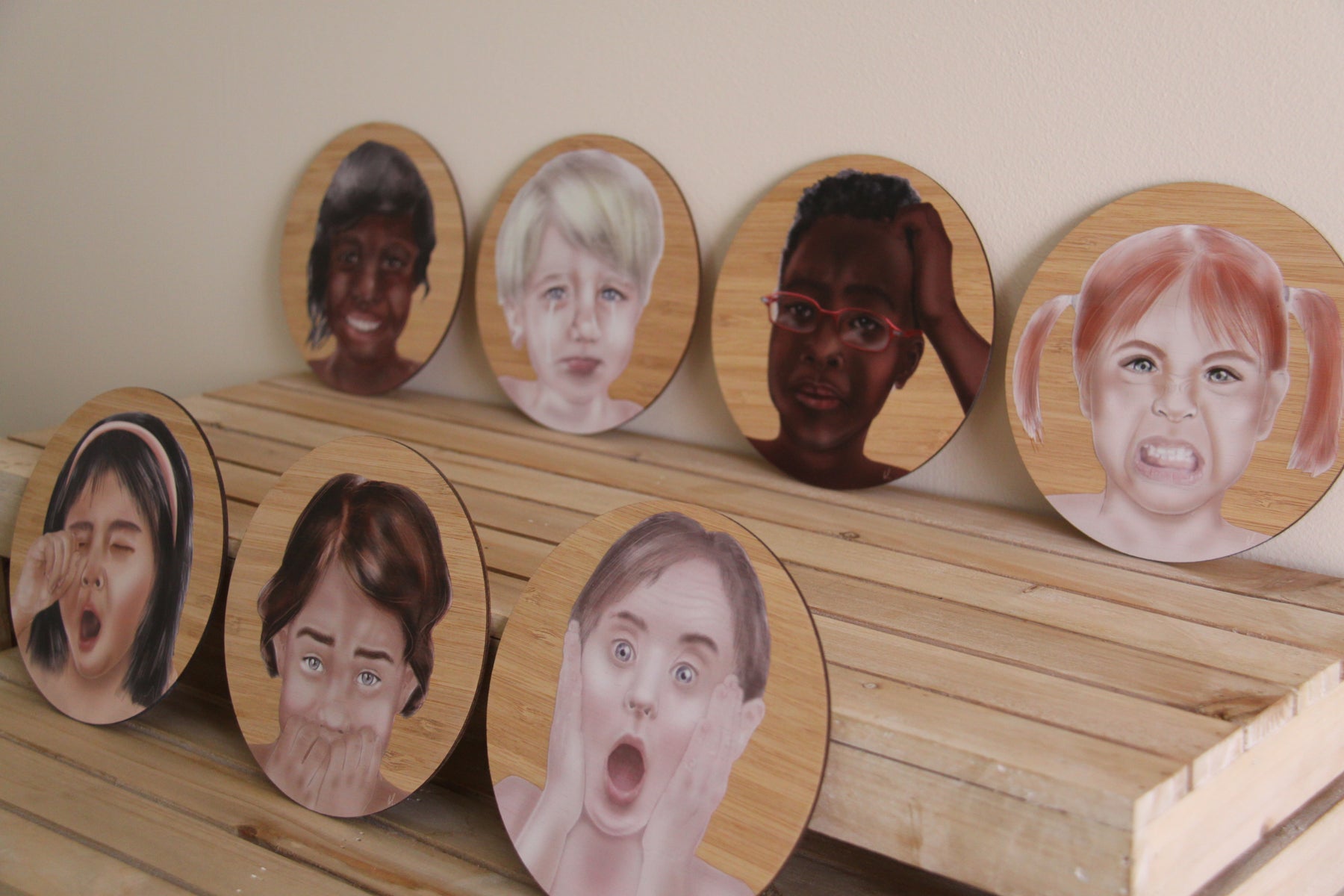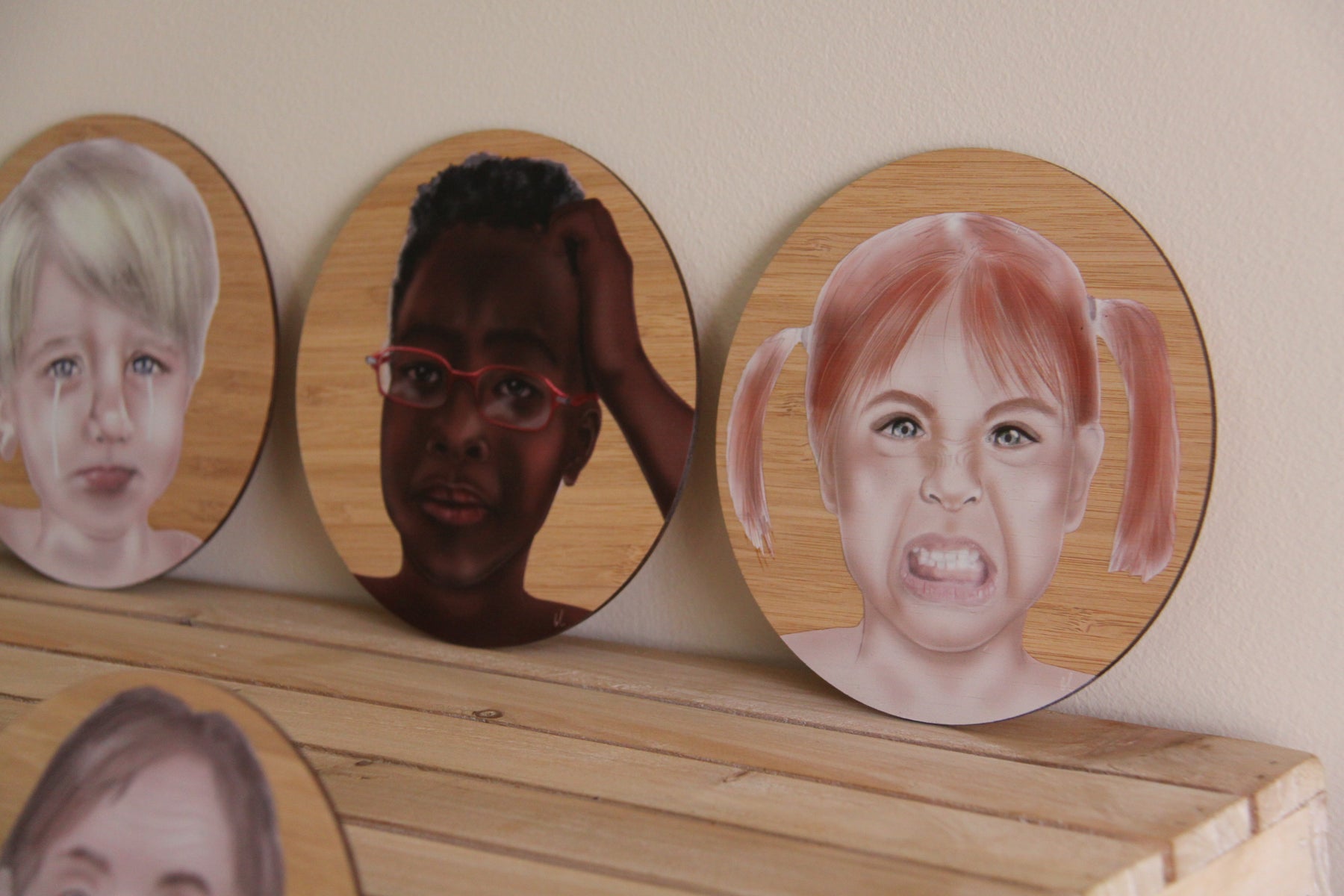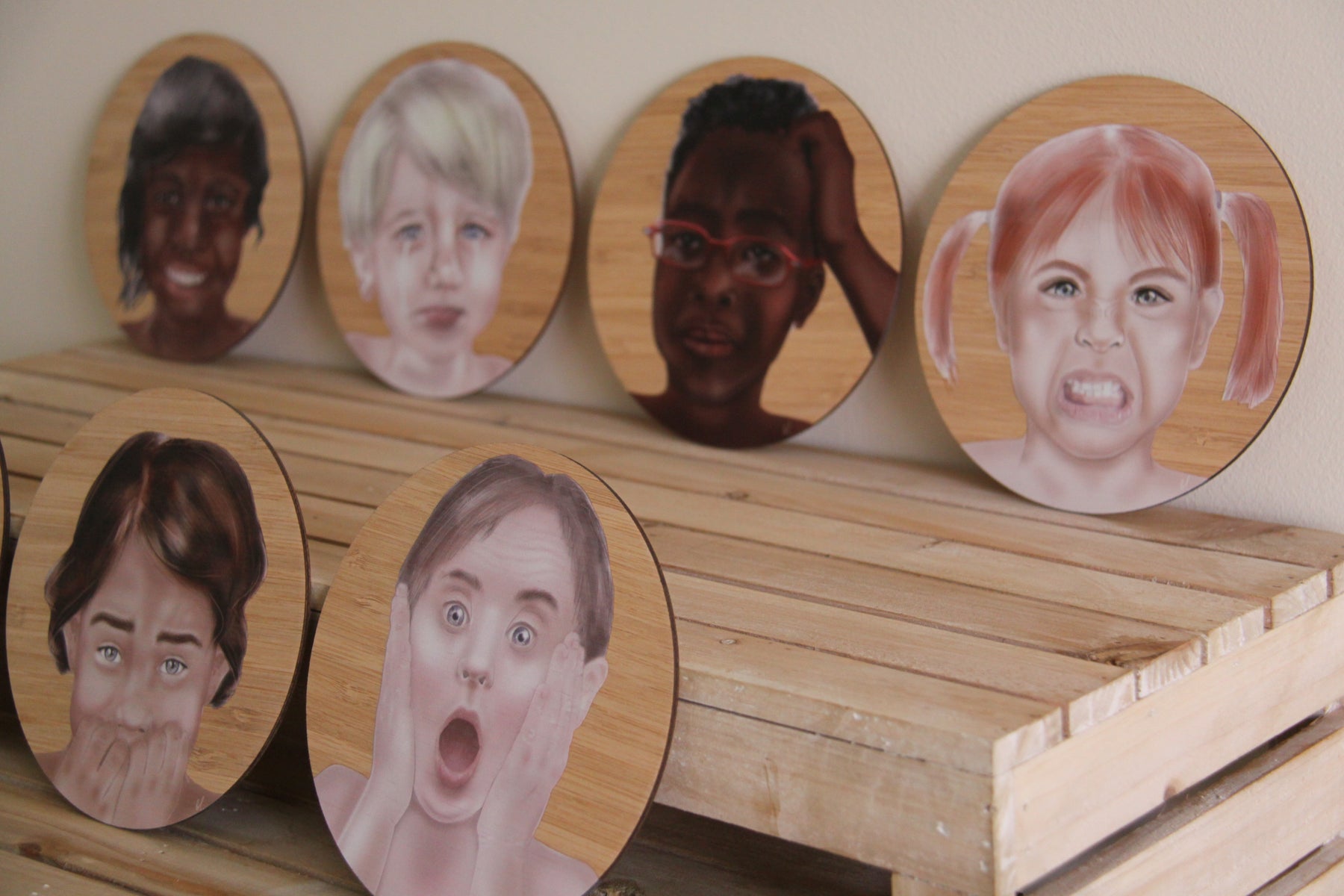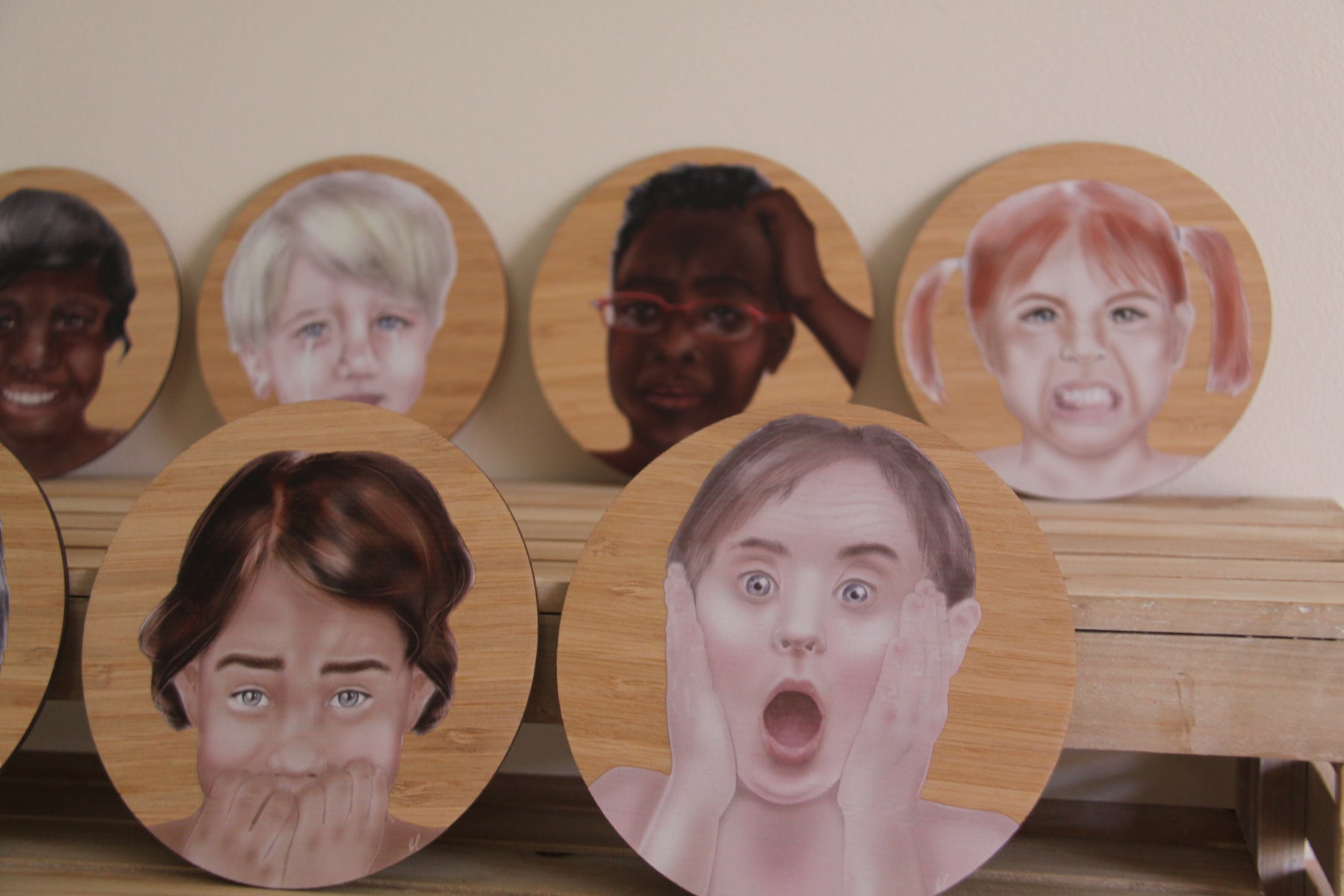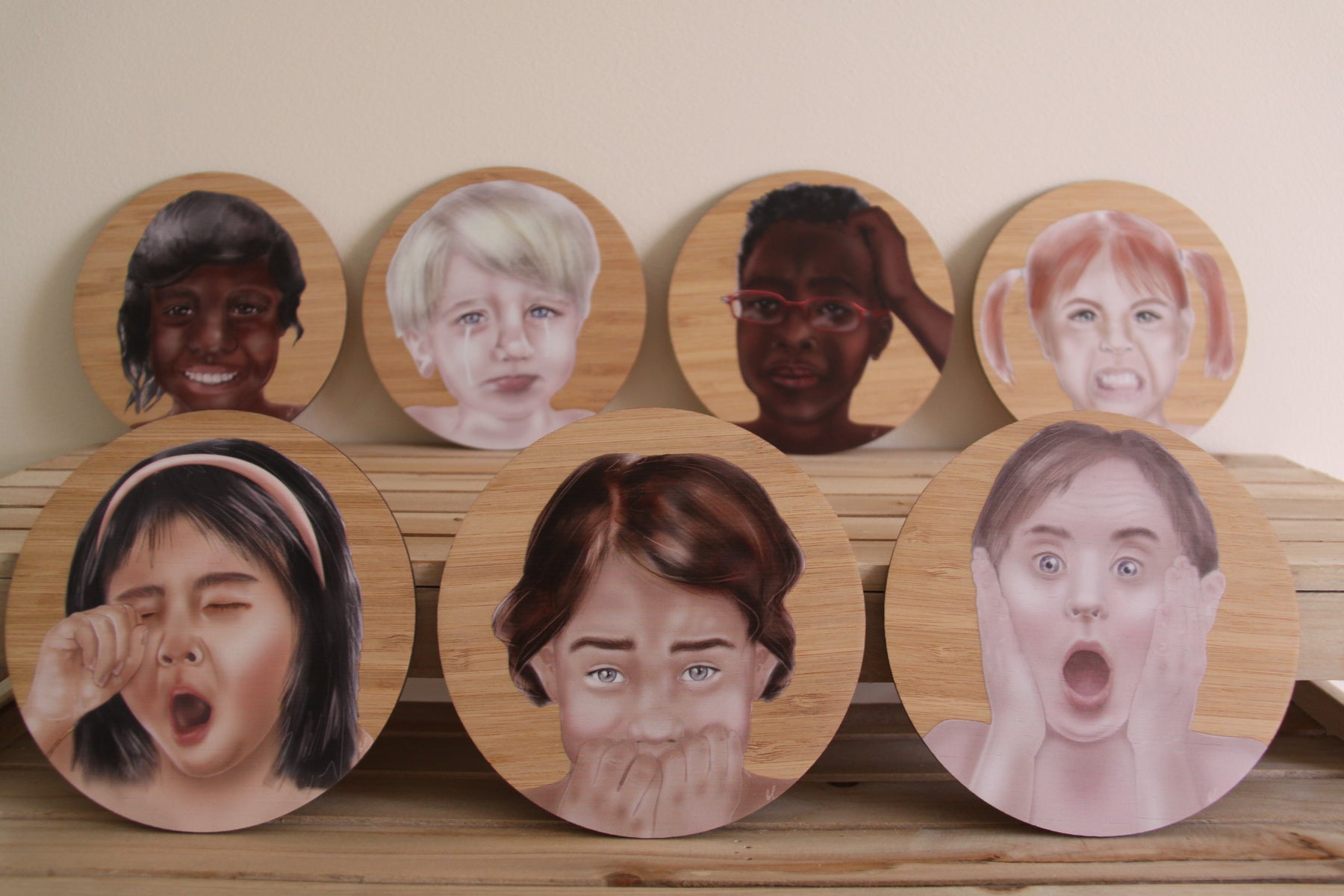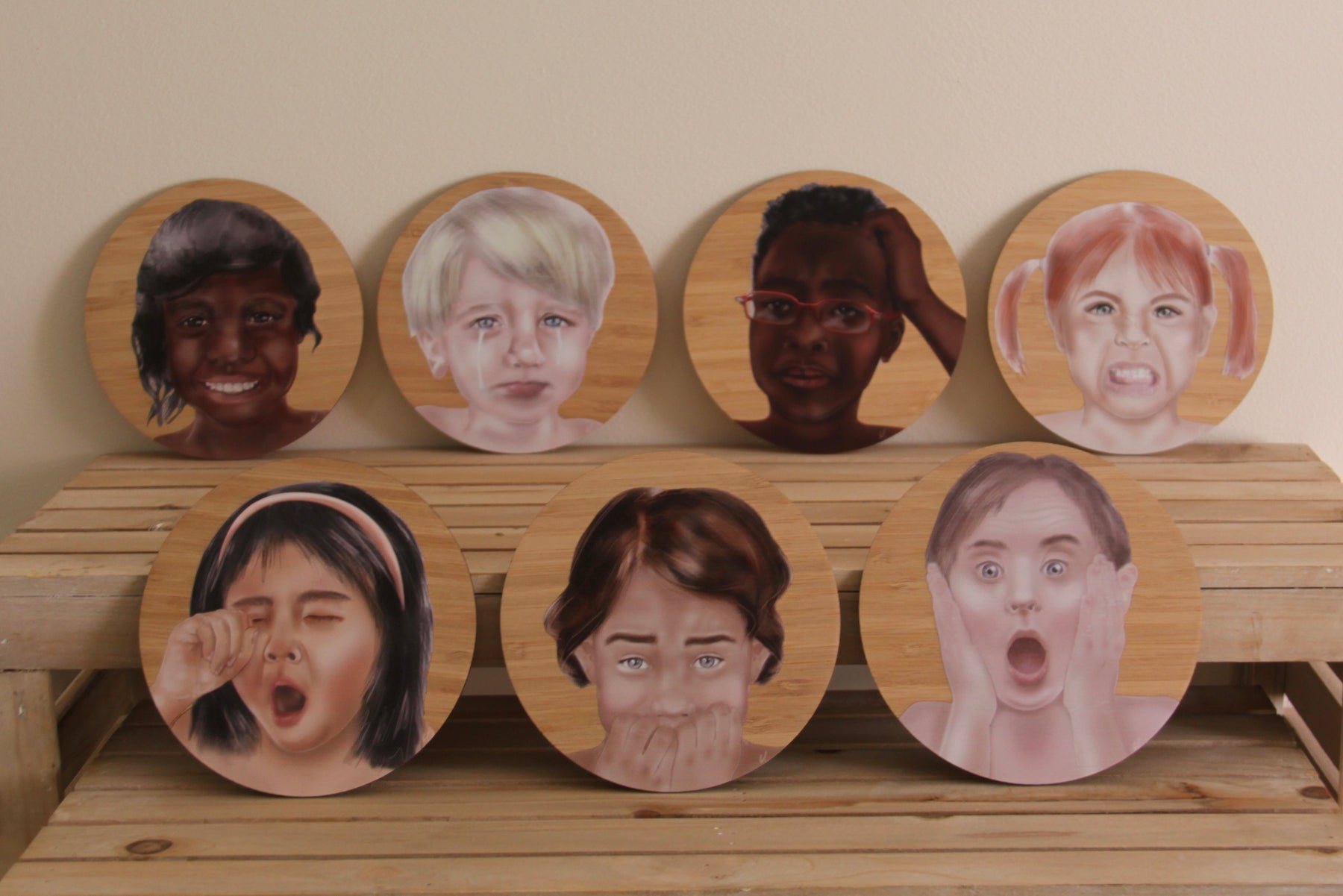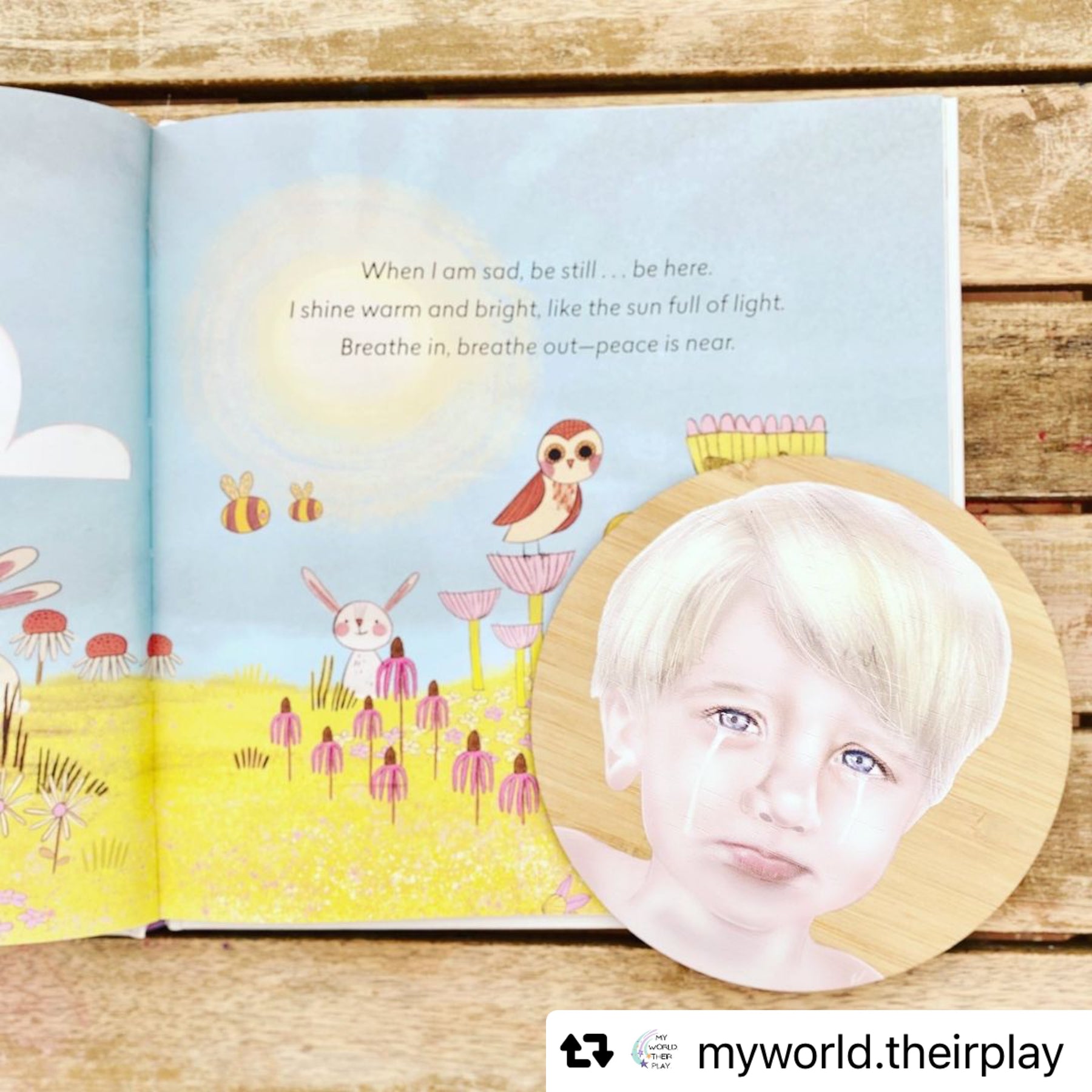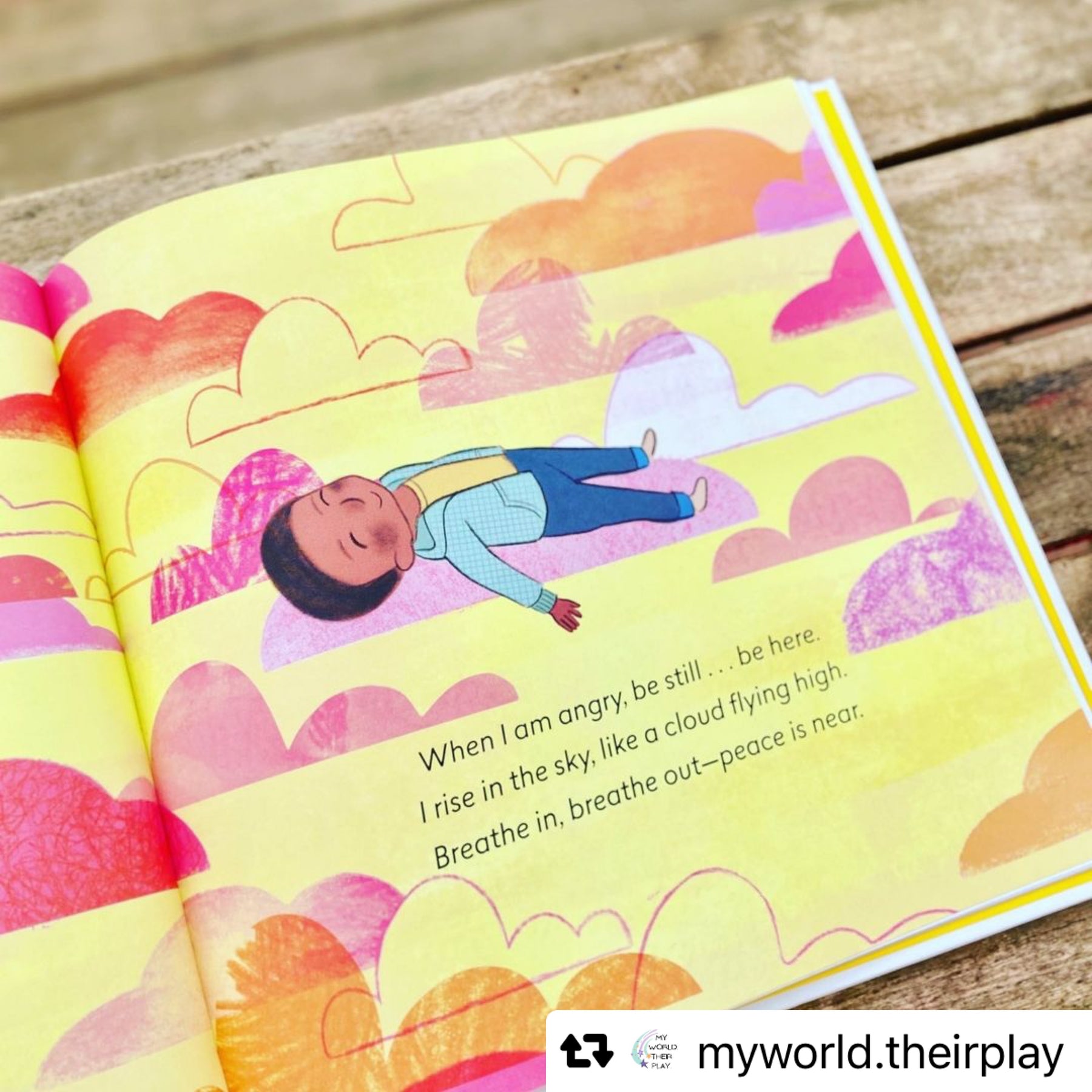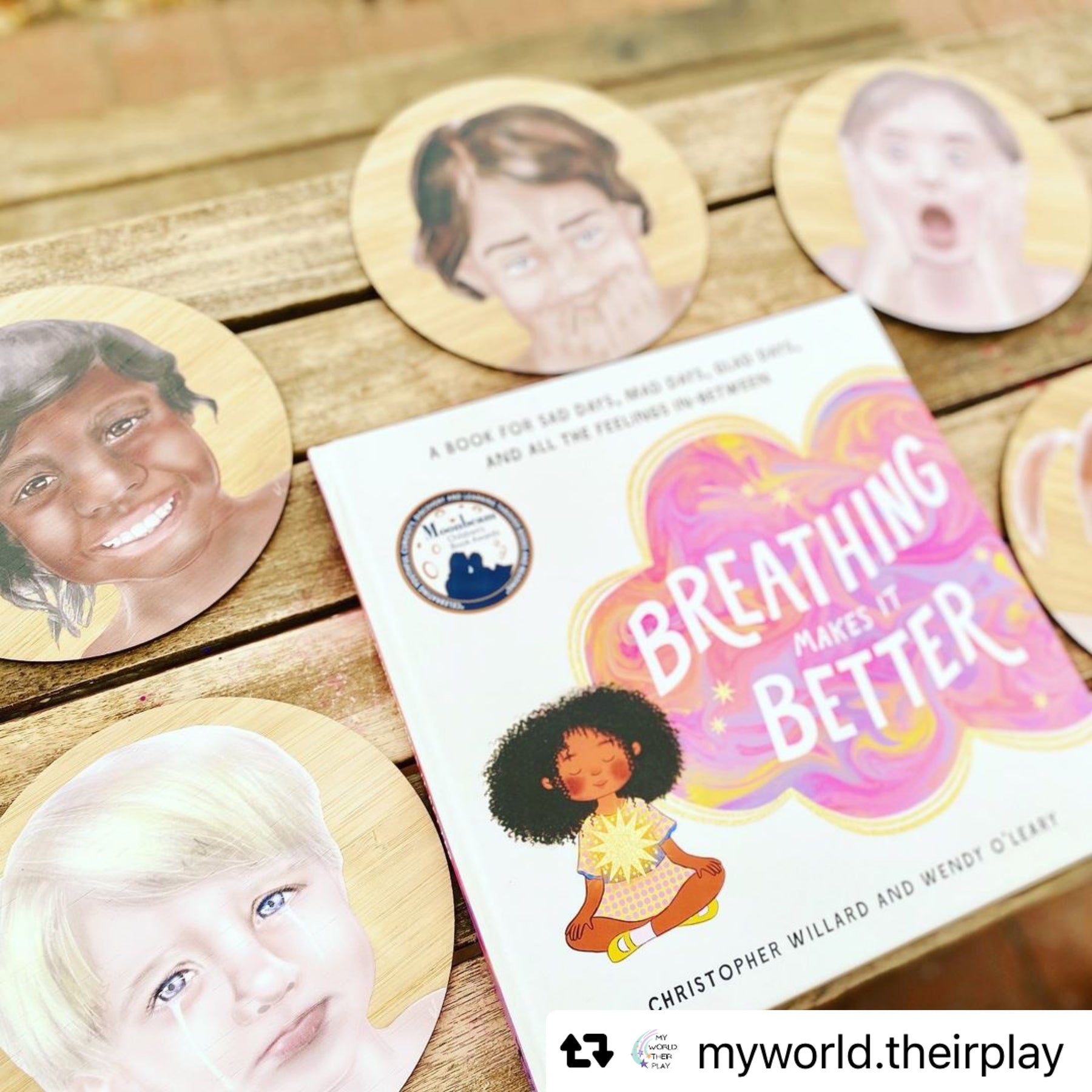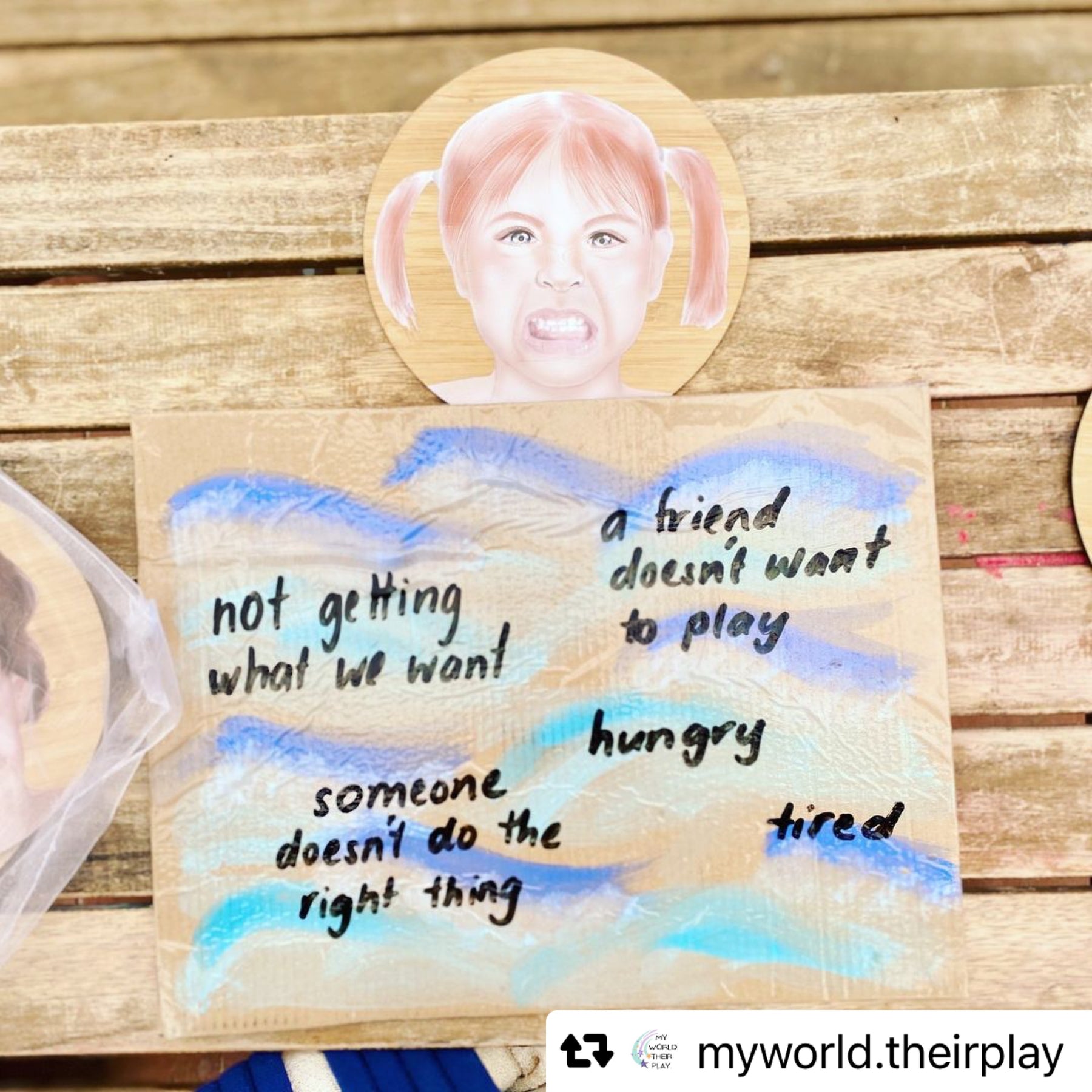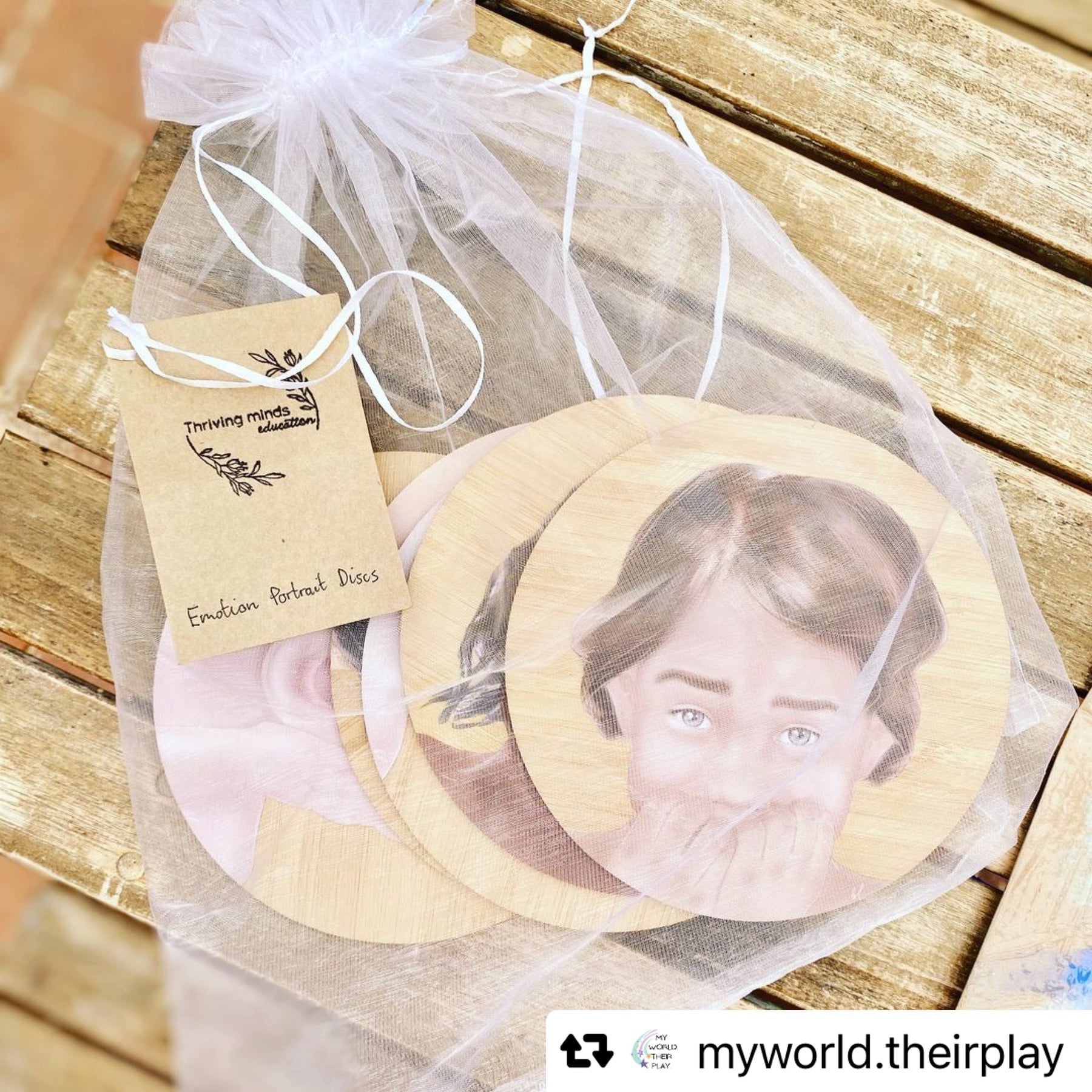 Pickup available at Floreat Forum Retail Shop
Usually ready in 2-4 days
Floreat Forum Retail Shop
Pickup available, usually ready in 2-4 days
Floreat Forum
Shop 23
Floreat WA 6014
Australia
+61415100677